Homebirth Australia head sanctioned
The midwife heading Homebirth Australia has had severe restrictions placed on her practice after a hospital made complaints about her handling of a planned homebirth.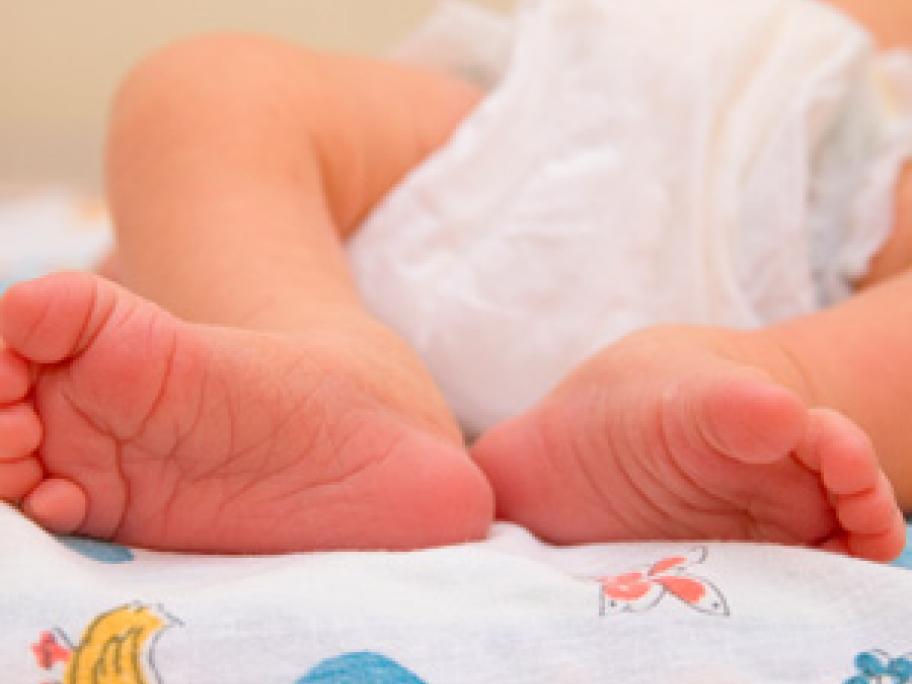 Sonja MacGregor, an independent midwife, transferred a client with failure to progress to Sydney's Nepean Hospital in 2009. The woman travelled to the hospital by car with her partner.
She was found to have bladder distention from urinary retention, which may have obstructed the birth.
The baby girl was born healthy, but the hospital later made a