Homebirth campaigner dies after homebirth
A mother who campaigned for more support for homebirths has died after giving birth to her daughter at her Melbourne home.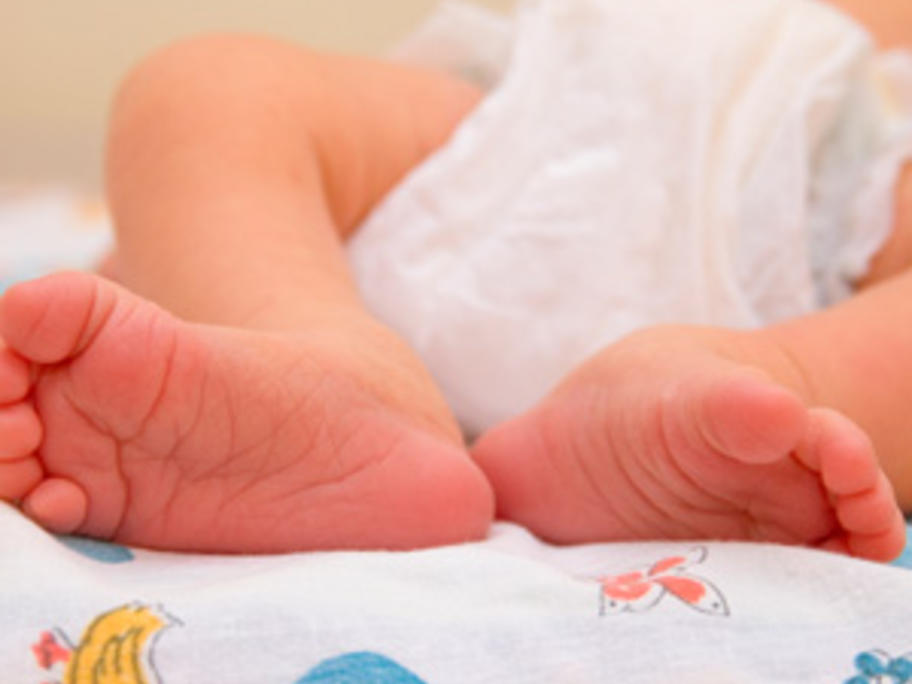 The exact circumstances around Caroline Lovell's death last week, which have not been made public, are being investigated by the Victorian coroner.
According to a report in the Herald Sun, she was taken to the Austin Hospital in cardiac arrest but died in hospital the following day.
The newspaper said it was believed a private midwife was assisting her during the homebirth - although this has not been confirmed.
Ms