Homebirth inquest calls for ban on unregistered midwives
A state coroner has called for the prosecution of unregistered midwives following an inquest into the "preventable" deaths of three babies during homebirths.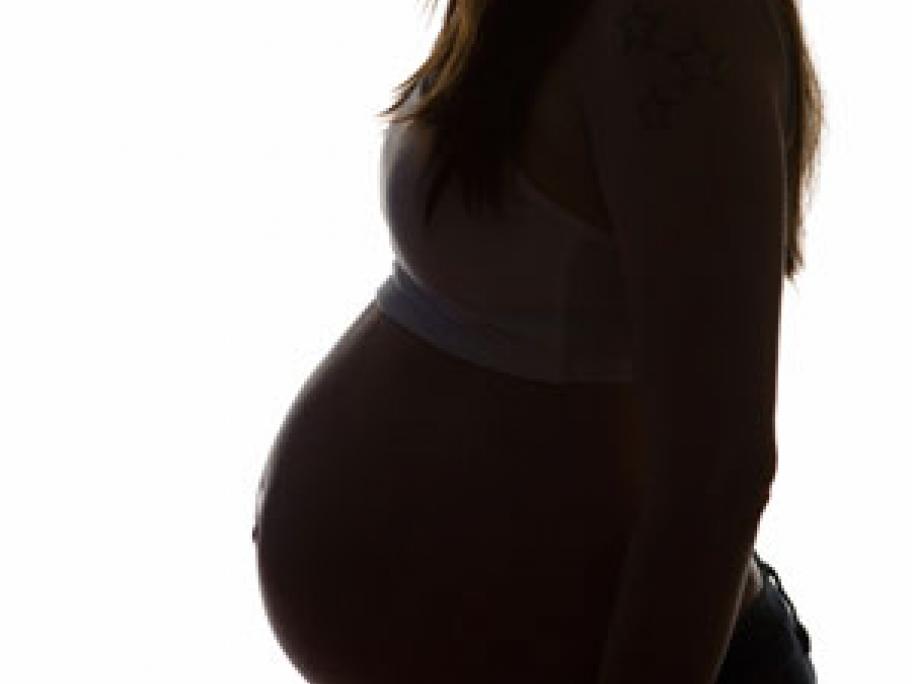 The babies died during or soon after three separate deliveries, each attended by former midwife Lisa Barrett.
In court Ms Barrett denied working as a midwife for the women, claiming she was merely a birth advocate — an argument dismissed by the SA Deputy Coroner Anthony Schapel.
The inquest examined the deaths of Tate Spencer-Koch, who died in 2007; Jahli