Homebirth midwife censured for lying
A midwife who lied and pretended she did not coordinate a homebirth for an epileptic patient who suffered a seizure at 31 weeks has been reprimanded.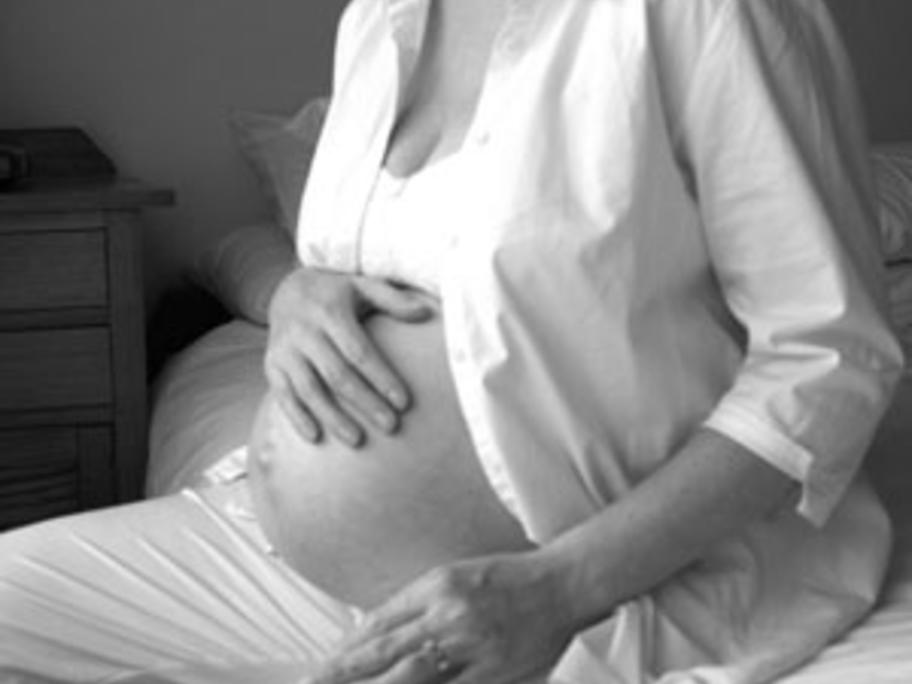 Ms Wendy Buckland was initially caring for the patient - who had previously had a caesarian - through the Community Midwife Program at Northeast Health in Victoria.
But when Ms Buckland resigned from the program to focus on practicing as an independent midwife, the patient requested to remain with her and have a homebirth.
At 31 weeks gestation the patient suffered an epileptic