Homebirth midwife ordered to pay $6.6m
A midwife who is wanted by police has been ordered to pay $6.6 million in damages for a botched Sydney homebirth.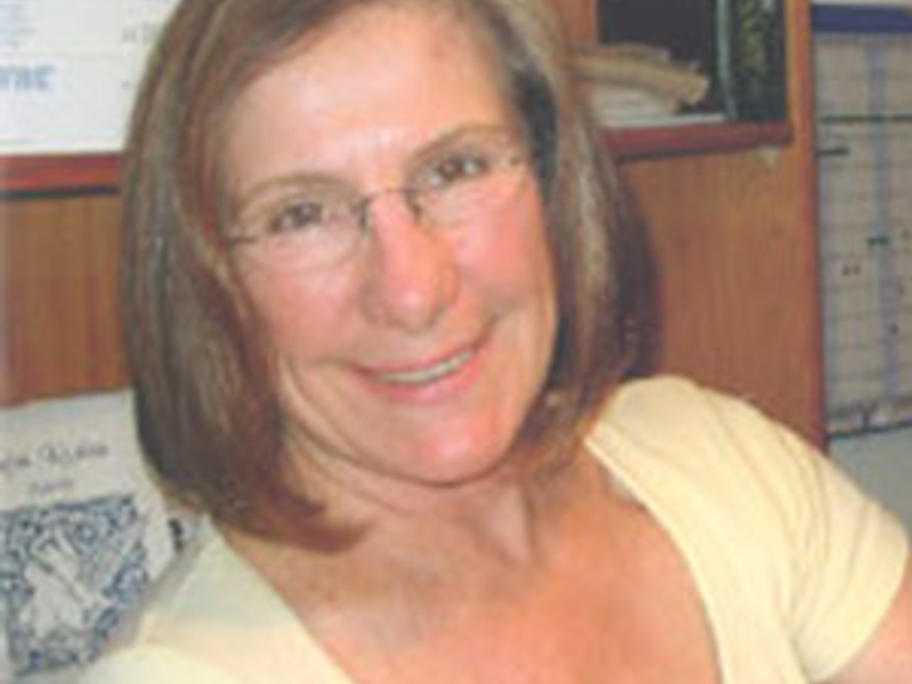 Akal Khalsa (pictured) was successfully sued by a six-year-old boy, who claimed through a guardian that the midwife was negligent in recommending and conducting his homebirth in October 2006.
The boy experienced hypoxia during birth and was flat at delivery.
He was flown by air ambulance to the Royal Hospital for Women and was placed in intensive care, but is now left with cerebral palsy and epilepsy, and will require 24-hour care for the rest