Homebirth midwives win hospital visiting rights
WA is the first state to grant homebirth midwives visiting rights in public hospitals, in an attempt to improve women's access to urgent medical care in the case of an emergency.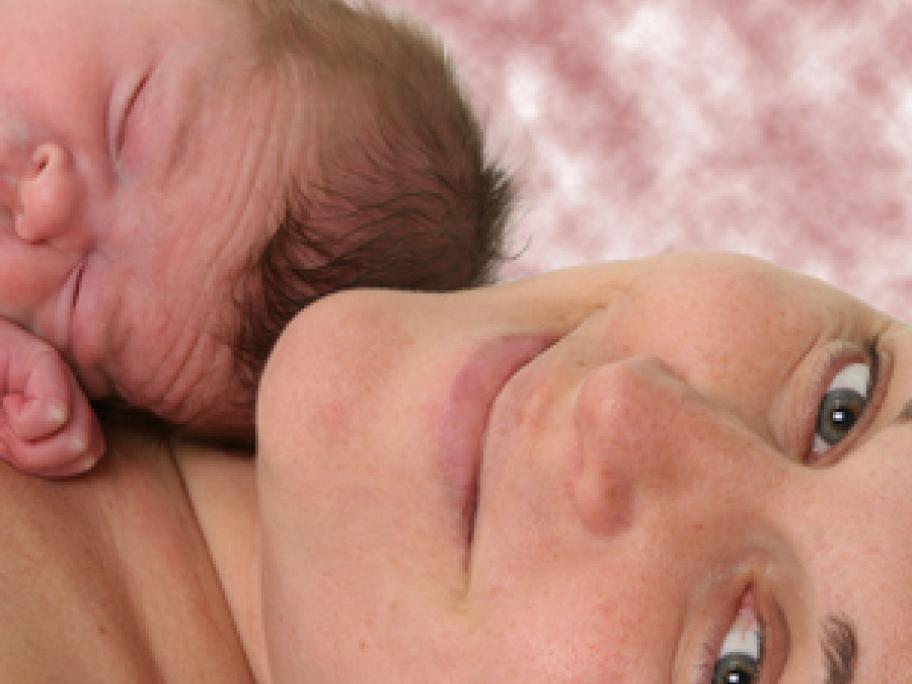 Midwives in the state's publicly funded homebirth system will be able to provide ongoing care if their patient is transferred from home to hospital during labour, under a policy released by WA Health.
"Hospital staff will facilitate the homebirth midwife to provide ongoing care and appropriate support to the woman.
They will also ensure the homebirth midwife and other support people are