Homeopathic belladonna teething products pulled
Homeopathic baby teething products containing the toxin belladonna are being withdrawn after improperly diluted batches were linked to serious adverse events.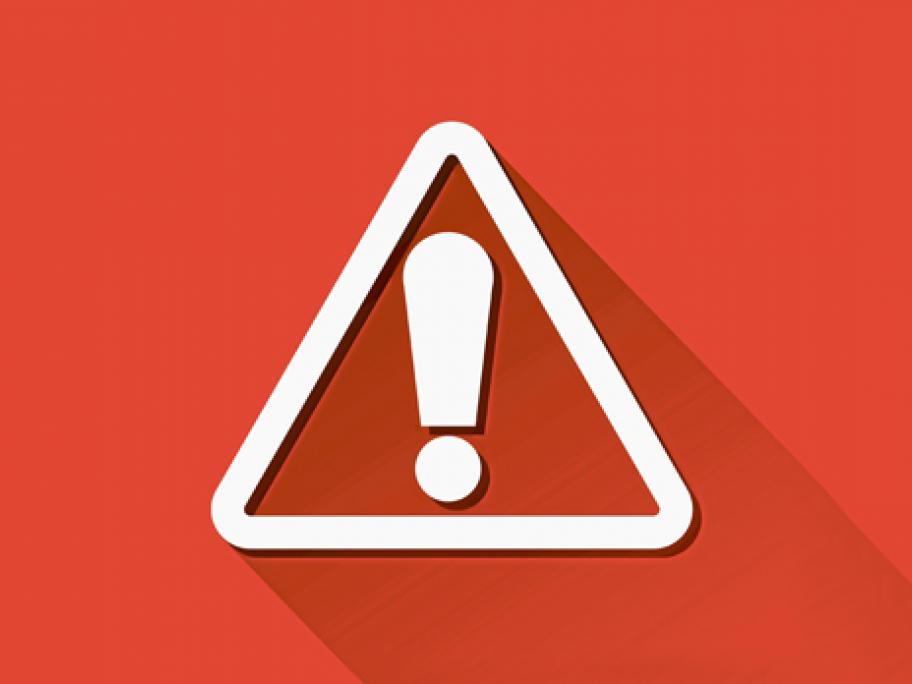 The TGA has advised that all of Hyland's Baby teething tablets are being taken off the market in Australia as a "precautionary measure" after the US Federal Drug Administration found they contained inconsistent amounts of belladonna alkaloids.
The withdrawal marks a reversal for the TGA which gave some of the company's teething gels the all clear after testing them in November 2016.
"While the TGA had