Homeopathic cancer paper retracted and authors arrested
Article claimed scabies could reduce tumour growth
A journal paper on a homoeopathy cancer treatment has been withdrawn over multiple ethical problems.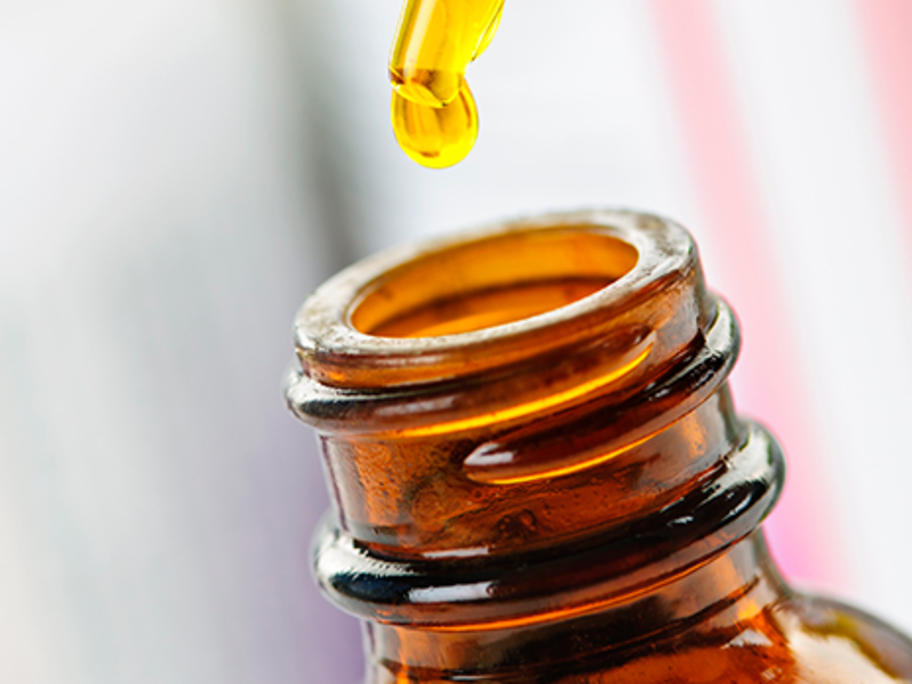 And the two lead authors have been arrested for practising medicine without suitable qualifications.
The paper's theories were based on the so-called psorinum therapy, which is prepared from the fluid of blisters from scabies-infested skin. It is said to cure stomach, gallbladder, pancreatic and liver cancers.
The publishers of the journal, Evidence-Based Complementary and Alternative Medicine, retracted the Indian paper in