Homeopathy: are pharmacists selling out?
What will it take for pharmacists to stop selling diet pills, detoxes and homeopathic products? Australian Doctor examines the 'bogus' medicine debate and talks to one pharmacist who is waging a quiet revolution.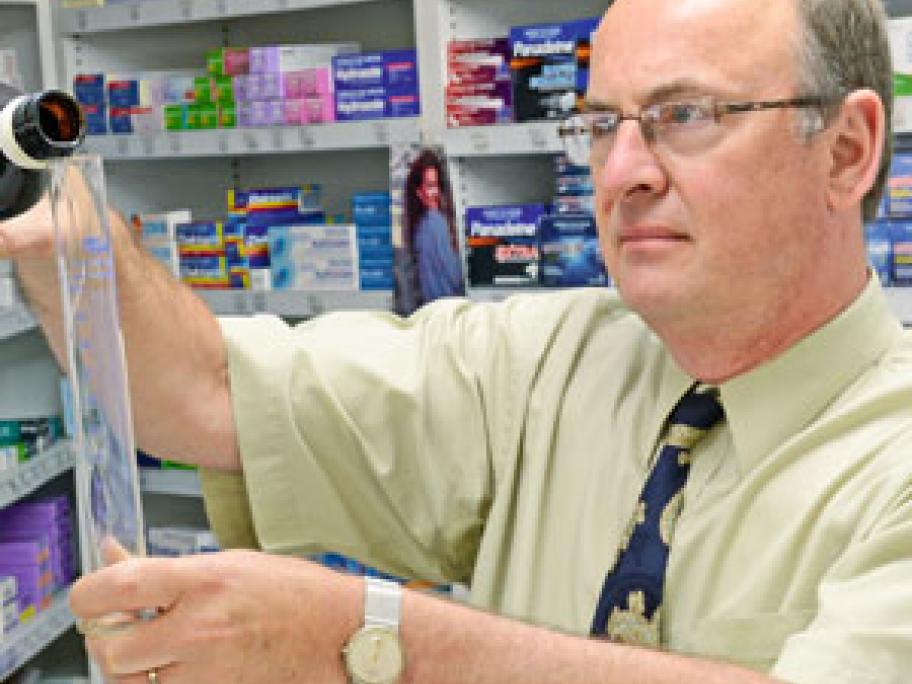 On an otherwise unremarkable high street in Taree, NSW, two doors down from the Bait & Tackle fishing shop, stands a pharmacy with a difference.
To the untrained eye, Saxby's might look like any other Australian chemist. 
But inside, a quiet revolution is underway, and the very soul of the pharmacy profession is at stake.