Homeopathy claim wins piffle award
A homeopathy advocate whose claims about whooping cough vaccines were investigated by Australia's competition watchdog has been "honoured" by the Australian Skeptics.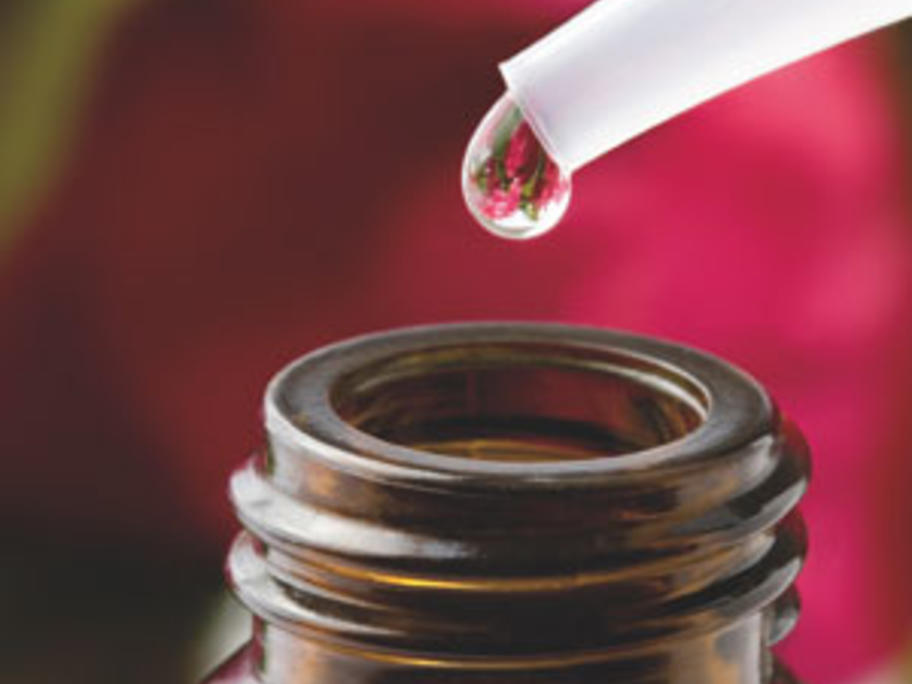 Fran Sheffield, of Homeopathy Plus, was the "hands-down winner" of the organisation's Bent Spoon award, Australian Skeptics executive officer Tim Mendham said.
The award is given out each year for "the most preposterous piece of paranormal or pseudoscientific piffle".