Homeopathy degrees under scrutiny
Uncertainty surrounds the future of Australia's two undergraduate homeopathy degrees, which are being reviewed by the national education accreditor.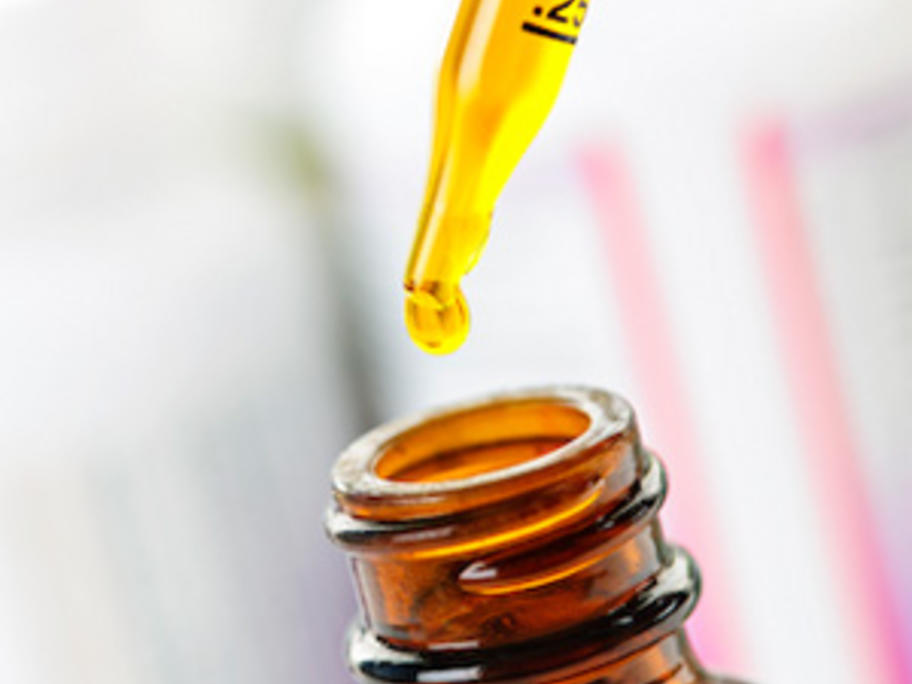 Earlier this year, the NHMRC declared there was no reliable evidence supporting use of homeopathy for treating health conditions.
Now the Tertiary Education Quality Standards Agency (TEQSA) is considering whether to accredit the bachelor's degrees offered by Perth's Paramount College of Natural Medicine and the Endeavour College of Natural Health, which has campuses across Australia.