Homeopathy group charged with deception
A homeopathy advocacy group, found guilty of deceiving consumers with misleading claims about the pertussis vaccine, has been ordered by the Federal Court to pay a $115,000 penalty.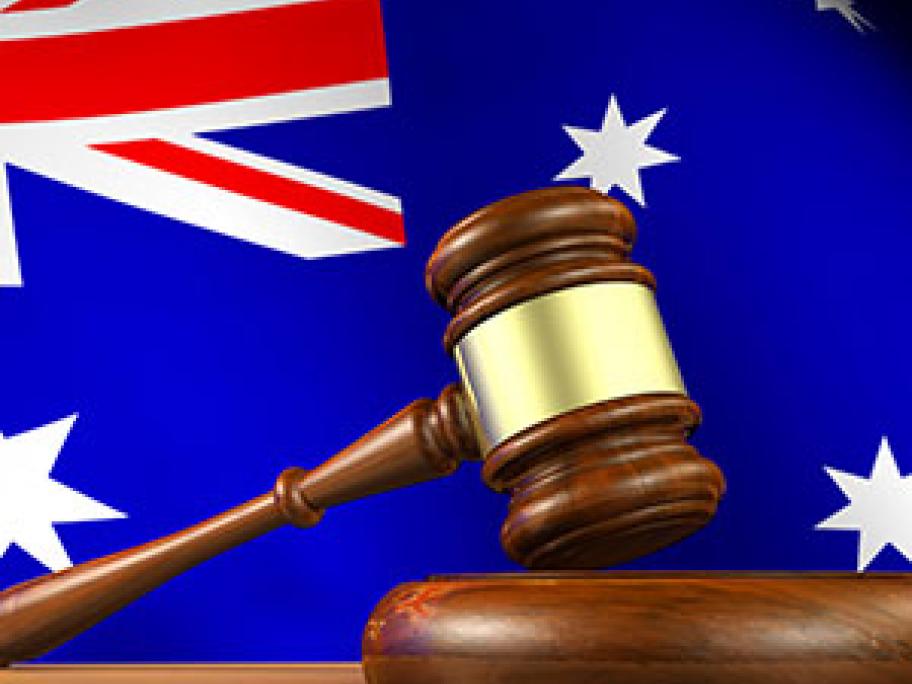 The director of Homeopathy Plus! Frances Mercia Sheffield has been issued a separate pecuniary penalty of $23,000.
In a judgement handed down on Tuesday, Ms Sheffield and her group have also been banned for five