Honouring a pharmacy cricket legend
Pharmacist and Australian cricket legend Ian Craig has passed away.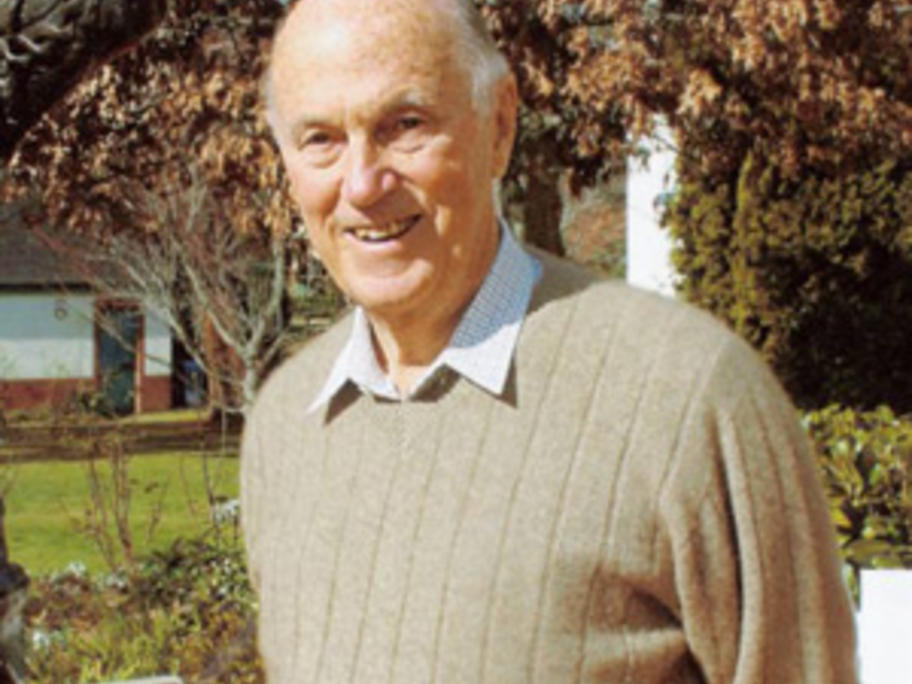 Mr Craig was 79 when he died on November 16, after a battle with cancer.
He sprang to fame as the youngest ever Australian test cricketer, making his debut as a 17-year-old against South Africa in the 1952/53 season after first playing for New South Wales as a 16 year old.
Mr Craig also became Australia's youngest ever captain when he led the team on the tour of South Africa in 1957/58 when aged 22 years.
The team won the tour three tests to nil, but these would be the last tests