Hope and fear as codeine D-Day approaches
GPs should brace for patient stampede, Guild warns
Patients in debilitating pain will be flooding GP waiting rooms across Australia next week as the ban on pharmacies selling OTC codeine finally comes into force.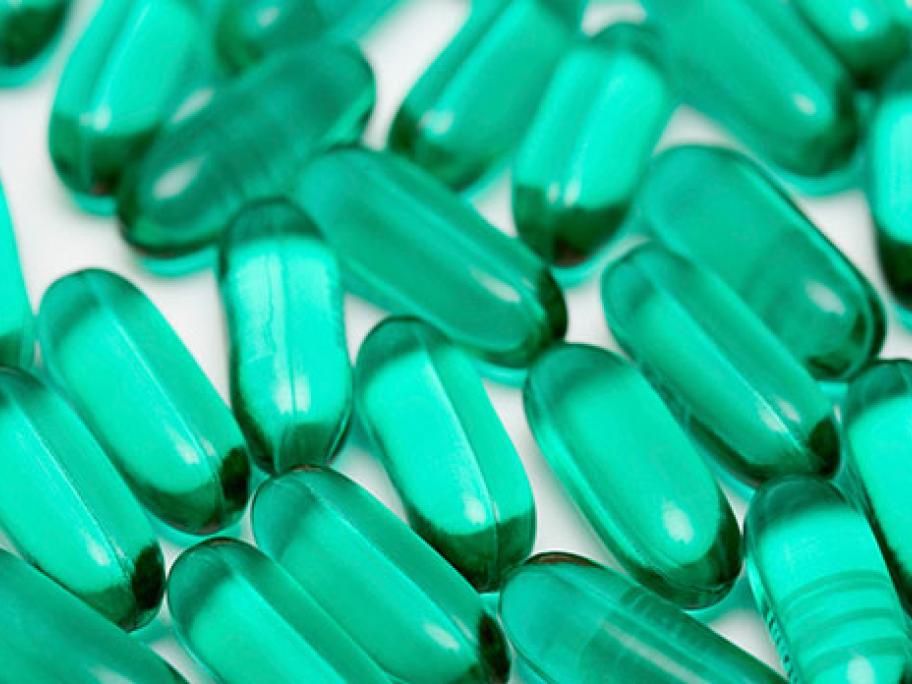 This, at least, has been the vision touted by various pharmacy groups and their political supporters ever since the TGA announced its plan to upschedule the drug.
As of 1 February their grim premonitions will be tested against reality.
Dr Evan Ackermann, chair of the RACGP expert committee on quality care and a vocal supporter of the TGA's decision to make codeine