Hopes HWA plan will deliver enough GPs
The plan is expected to provide the estimated numbers of professional entry, postgraduate and specialist trainees that will be required for Australia to achieve self-sufficiency in the supply of GPs and other practitioners by 2025.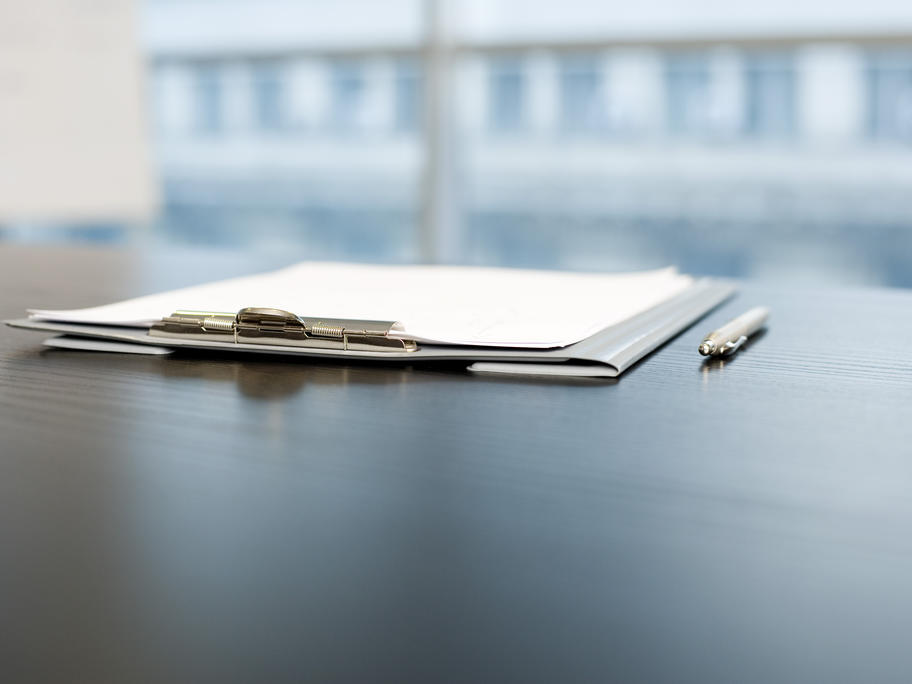 It is expected to be delivered to health ministers at the end of this week before being publicly released.
AMA president Dr Steve Hambleton said the national training plan would be a key workforce planning tool.
Dr Hambleton also defended the association's own 2012 rural and regional