Hormonal contraceptives cut infection risk
All forms of hormonal contraception significantly decrease a woman's risk of developing bacterial vaginosis, a review of international evidence suggests.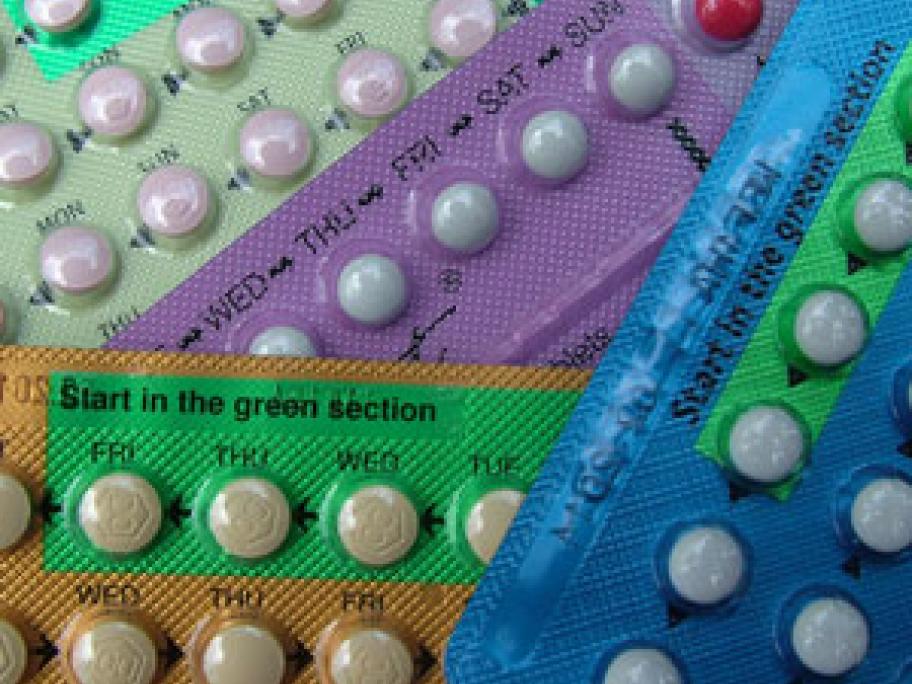 Use of any hormonal contraception was associated with a 32% reduction in the prevalence of bacterial vaginosis, the meta-analysis of 55 studies concluded.
Previous research had pointed to a protective effect of oestrogen-containing contraceptives, but the latest paper extends this to progesterone-only versions.
Use of any hormonal