'Horrific' hospital mix-up remains unresolved
An elderly man whose bladder burst and lungs collapsed after an oxygen tube was inserted into his catheter was unlikely to have done the fatal deed himself, an inquest has found.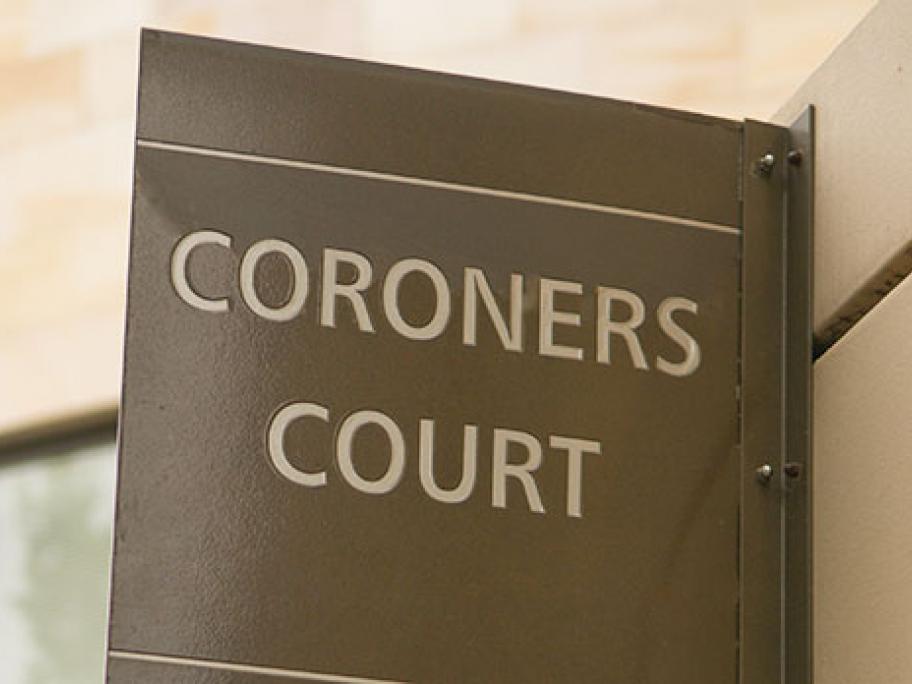 SA Coroner Mark Johns said it was "implausible" that former Socceroo Stephen Herczeg, 72, caused his own "cruelly painful death" but that he couldn't rule it out.
The coroner said the most pressing issue in the inquest was to answer the question of how the oxygen supply came to be connected to Mr Herczeg's catheter in September last year at Adelaide's Queen Elizabeth Hospital.