Hospira responds to FDA crticism
Pharmaceutical company Hospira has responded to US Food and Drug Administration claims of regulatory violations at its Melbourne plant.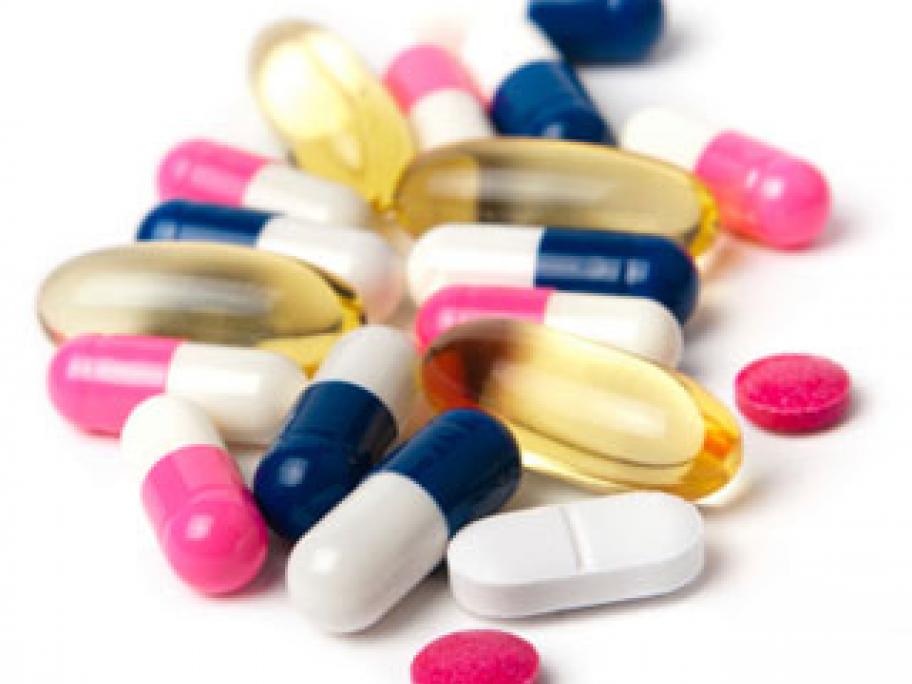 The Hospira plant received an FDA warning letter in September following an inspection.
In a statement sent to Pharmacy News, the company said:
"All corrective actions from the FDA letter are underway or have already been completed".
Hospira has responded formally to the FDA and met with the Therapeutic Goods Administration (TGA) to discuss the warning letter.
The warning letter does not