Hospital doctors prescribing restricted antibiotics without approval
Hospital doctors are being accused of ignoring the global superbug threat after it was revealed specialists at one Sydney hospital have been prescribing tens of thousands of antibiotics without formal approval.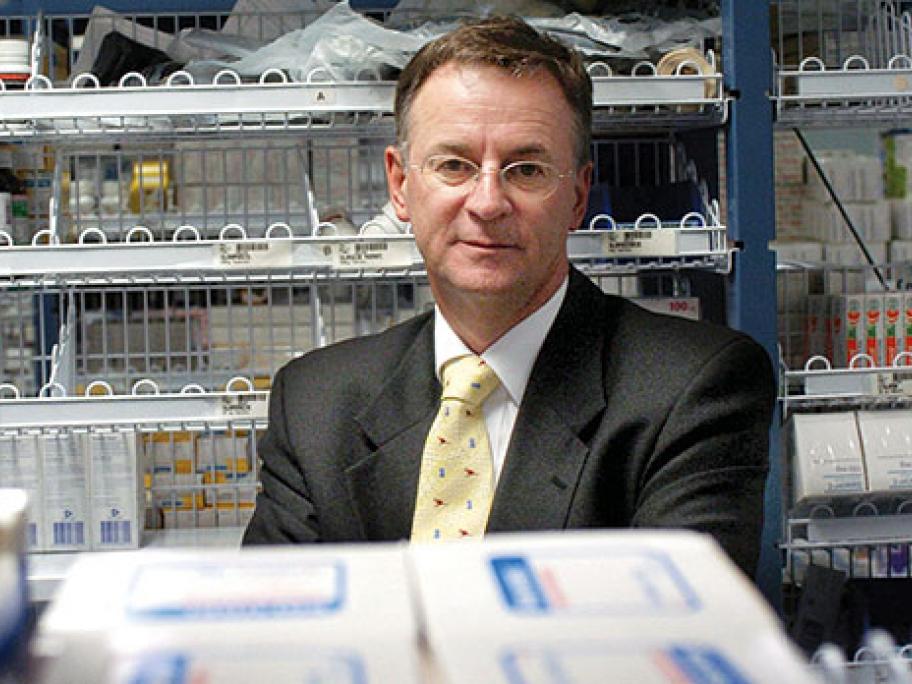 According to Fairfax Media reports the doctors, including orthopaedic surgeons, working at the Royal North Shore Hospital prescribed 38,000 doses of restricted antibiotics between January and April.
The prescribing was meant to fall under the hospital's program to reduce antibiotic overprescribing, but an audit found the compliance rate in April 2015 was just 35%.