Hospital fined for dumping legs
A series of errors that lead to two amputated legs being dumped in landfill sites near Newcastle has cost health authorities and waste services $16,000 in fines.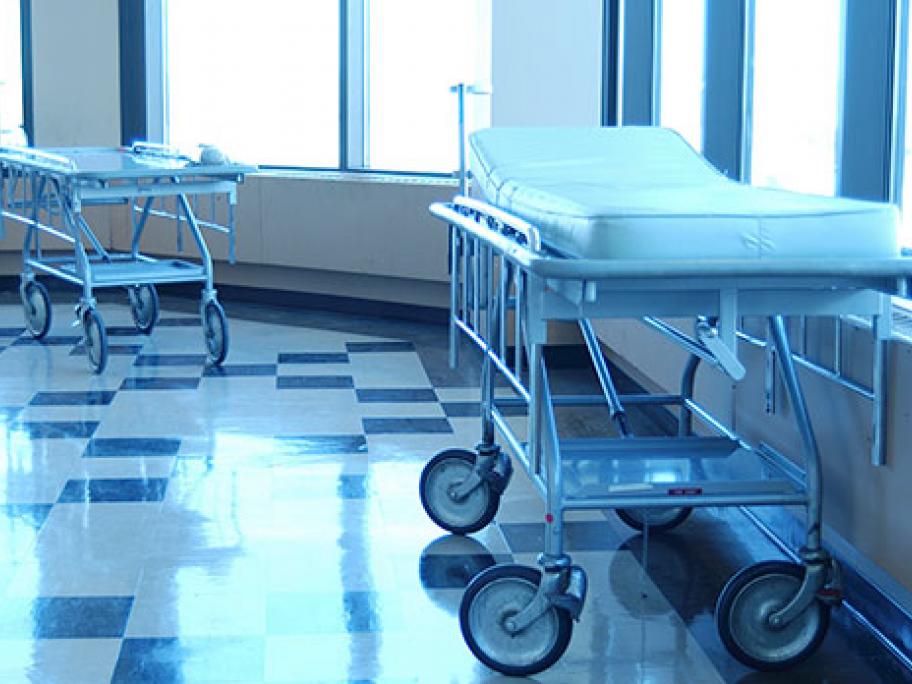 A man driving a bulldozer found the legs sticking out of a pile of garbage in February, triggering an investigation by the Environment Protection Authority (EPA).
The EPA said the legs came from two patients from the John Hunter Hospital and should have been incinerated, but  they were incorrectly sent to the landfill after a communication breakdown.
The hospital was fined $8000 for the mix-up.