Hospital giant enters Australian pharmacy market
Australia's largest private hospitals operator, Ramsay Health Care, is rolling out community pharmacies.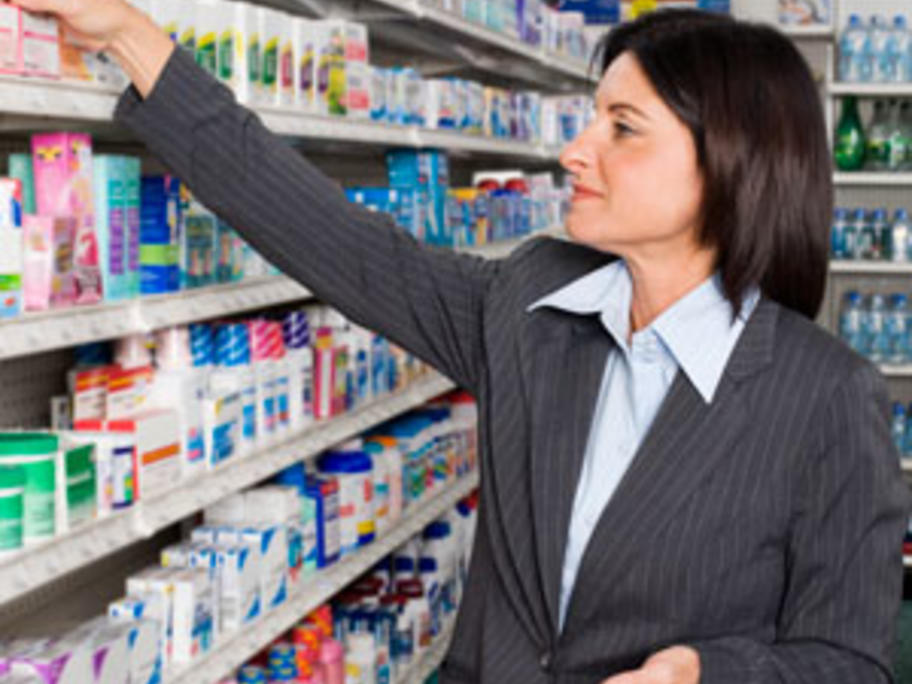 Ramsay already operates 200 pharmacies within its 223 hospitals around Australia, France, the UK, Malaysia and Indonesia, but now wants to establish more in Australia outside hospitals.
Ramsay managing director Christopher Rex says Ramsay has already set up 19 non-hospital retail pharmacies - initially in close proximity to the hospitals - and will ramp up the rollout over the 2016/17 financial year.
Mr Rex says Ramsay