Hospital leaves coalmine campaign after outcry from its doctors
A major hospital says it regrets its public support for a new coal mine, after its doctors complained they were embarrassed to be associated with the campaign.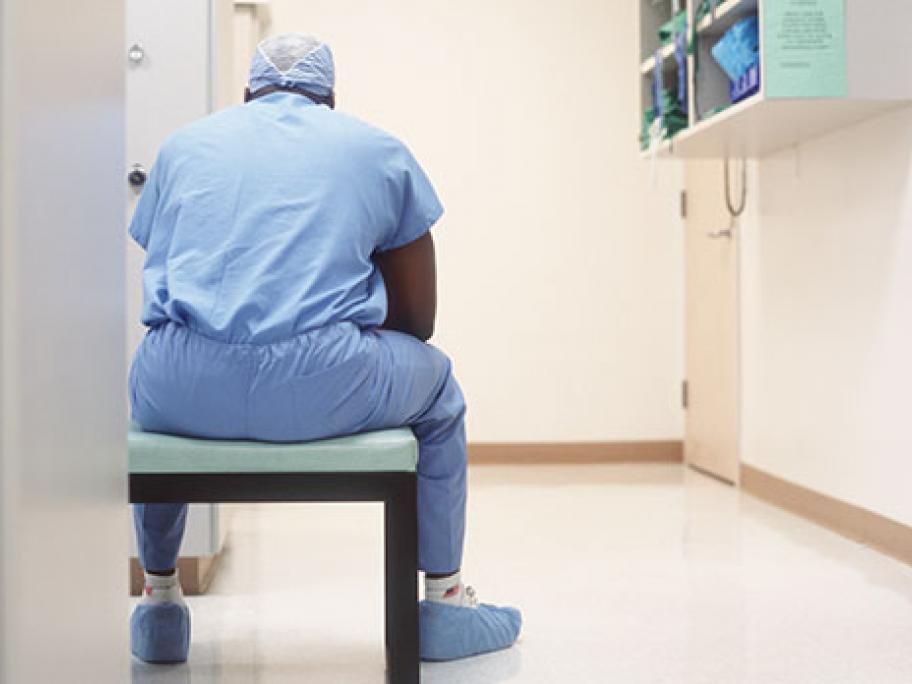 Queensland's Mater Hospital has faced an open rebellion since adding its name to an advertisement — paid for by mining giant New Hope Group — calling on the state government to overturn a court decision and approve its New Acland coal mine, about 180km west of Brisbane.
The $900 million project was rejected by Queensland's land court in part because of public health concerns.
The only other signatories to