Hospital negligent over tragic killing
A hospital has been ordered to pay $250,000 for discharging a man with psychosis into his friend's care, only for the patient to strangle his friend to death hours later.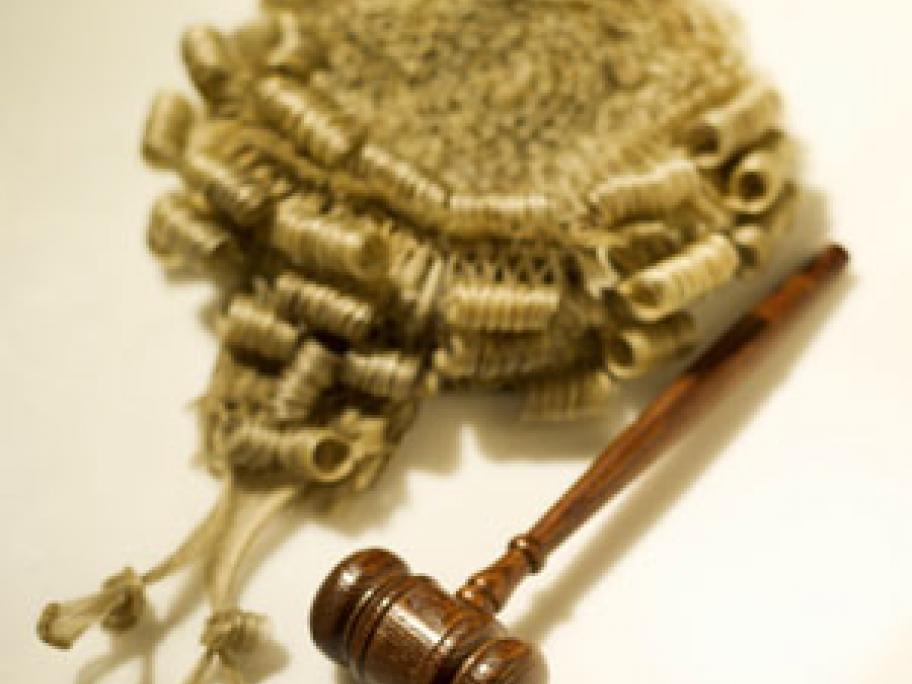 William Pettigrove was compulsorily detained at NSW's Manning Base Hospital in July 2004 after he stopped taking medication for schizophrenia.
Despite staying awake in the hospital all night, talking to himself loudly, he was discharged the next day so he could be driven home to Victoria by his friend, Stephen Rose.
Hours later, after nightfall on the side of a highway near Dubbo, Mr Pettigrove strangled Mr Rose