Hospital patients discharged 'quicker and sicker' over Christmas
The holiday period carries higher risks of death or readmission, researchers say
Patients being sent home from hospital around Christmas time are more likely to have bad outcomes compared with those discharged at other times, a Canadian study suggests.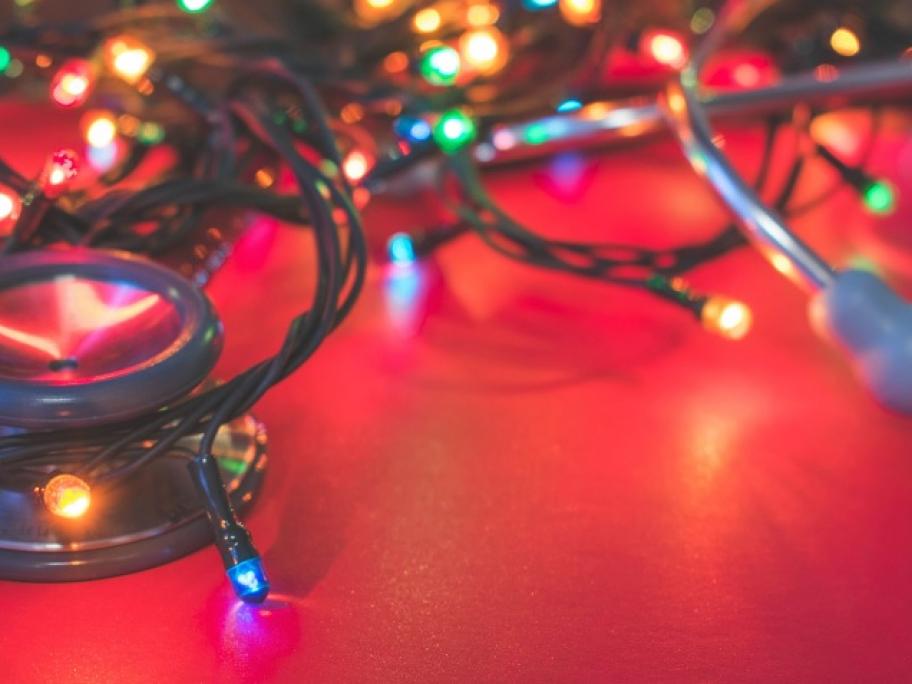 Researchers poring through data from Ontario hospitals have found that patients discharged during the Christmas season are more likely to die or be readmitted in the following 30 days compared with patients discharged in late November or late January.
The new findings, published in the BMJ, echo results of research on 'the weekend effect', in which patients admitted to hospital on weekends are more likely to die than patients admitted on weekdays.
Lead author Dr Lauren Lapointe-Shaw and her colleagues looked at data collected between 2002 and 2016 on more than 217,000 adults discharged during two weeks, which included Christmas and New Year's Day.
They also studied some 453,000 patients discharged during the last two weeks of November and the last two weeks of January.
Compared with patients discharged at other times, those discharged during the holidays had a higher risk of death or readmission to the hospital within the next seven, 14 and 30 days, with the greatest risk — 16% higher — within the first seven days.
Moreover, patients discharged during the holidays were 39% less likely than those sent home at other times to have a follow-up appointment within seven days, which was possibly because of understaffing or patients themselves wanting to wait until the holidays were over.
Overall, for every 100,000 patients discharged during the holidays, there were 26 more deaths, 188 more rehospitalisations, 483 more visits to EDs and 2999 fewer follow-up appointments.
The new study points to "a small but significant effect of getting hospitalised during the December holidays on the risk of both readmission and death", says Dr Albert Wu, an internist and professor of health policy and management at the Johns Hopkins Bloomberg School of Public Health in Baltimore.
The findings might not just be a result of hospital practices and staffing, Dr Wu says.
"People may have been discharged earlier than they would be otherwise so they could be home for the holidays," he explains.
"So they could have been discharged both quicker and sicker, which could have led to their being readmitted or dying at a higher rate."
---
More information: BMJ 2018