Hospital pharmacists hose down vancomycin outcry
Hospital pharmacists have hosed down concerns that lives are being put at risk because of a vancomycin shortage.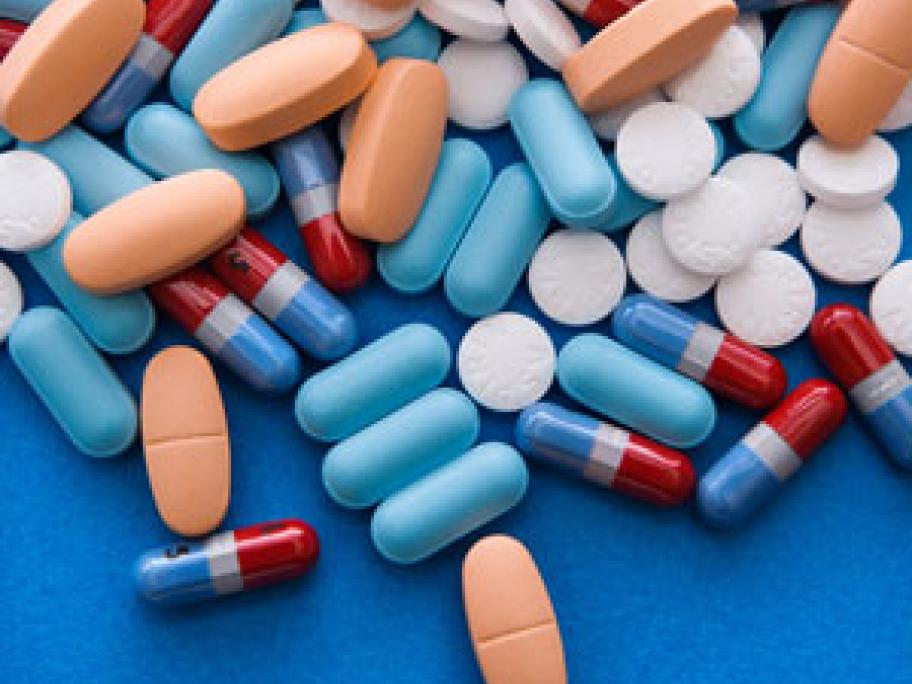 Society of Hospital Pharmacists of Australia (SHPA) president Michael Dooley says he does not expect any patient who needs the drug will miss out.
Hospitals have mobilised contingency plans that include taking stock off the wards, reducing treatment timeframes and sourcing unapproved versions of the drug through TGA special access.
The National Centre for Antimicrobial Stewardship is urging doctors to conserve stock and avoid using the drug wherever possible, suggesting