Hospital sedation program a success for children with needle phobias
This hospital uses nitrous oxide to immunise anxious younger patients
A major children's hospital is using nitrous oxide when immunising anxious patients, as more and more vaccines are added to the national schedule.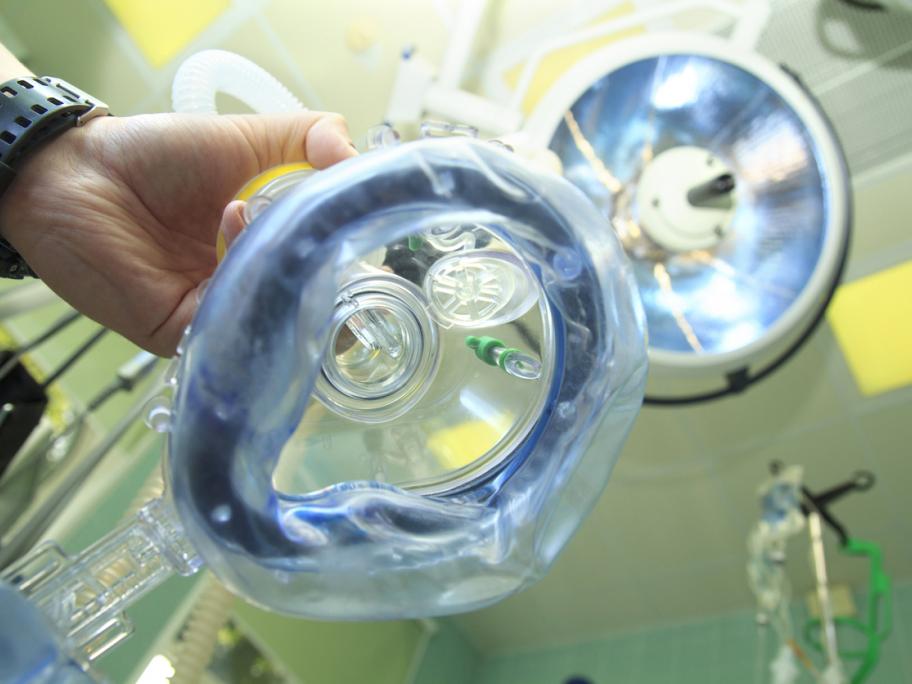 The Royal Children's Hospital in Melbourne has attempted 213 vaccinations of children under sedation since 2012 as part of its service for those who are unable to be immunised at a general practice or at school.
Patients have included children and adolescents, with a median age of 13, who exhibit needle phobias or developmental and intellectual disabilities. Sedation is performed only after standard distraction techniques have failed.