Hospital sedation program a success for children with needle phobias
This hospital uses nitrous oxide to immunise anxious younger patients
A major children's hospital is using nitrous oxide when immunising anxious patients, as more and more vaccines are added to the national schedule.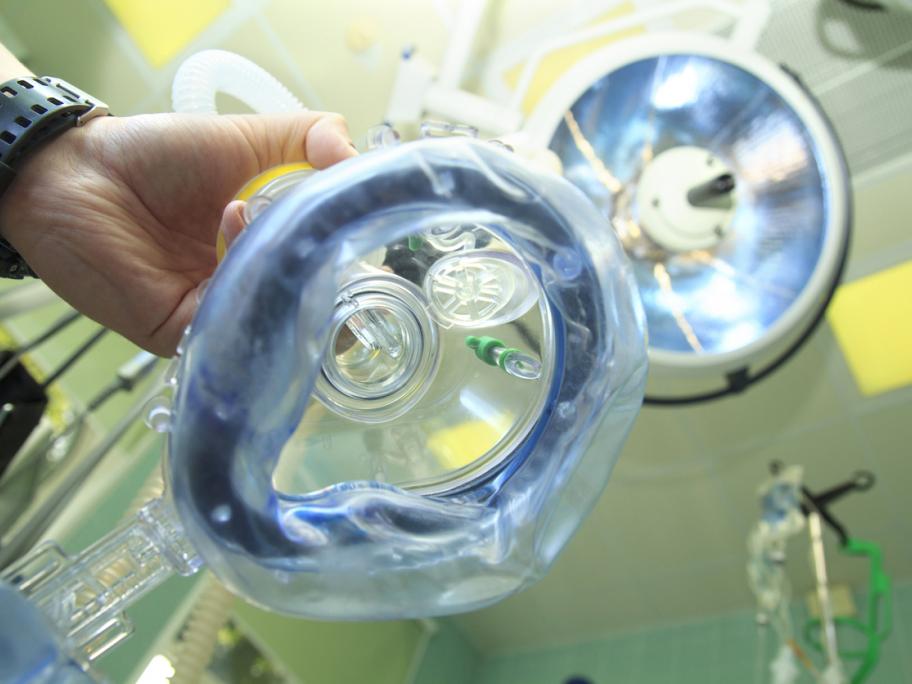 The Royal Children's Hospital in Melbourne has attempted 213 vaccinations of children under sedation since 2012 as part of its service for those who are unable to be immunised at a general practice or at school.
Patients have included children and adolescents, with a median age of 13, who exhibit needle phobias or developmental and intellectual disabilities.
Sedation is performed only after standard distraction techniques have failed.
A report on the program published in Vaccine found the hospital successfully administered vaccines 95% of the time after giving the patients a combination of nitrous oxide and midazola. More than half of cases involved the administration of multiple vaccines.
Co-author Sonja Elia, a nurse practitioner in the hospital's immunisation service, said she would like to see more facilities open up to assist children who are scared of needles.
But Ms Elia stressed that sedation should be kept as a last resort for extremely anxious children.
"Working through needle phobia requires flexibility and the implementation of a range of techniques, escalating up to sedation," she said.
Her advice is to start by providing anxious children with passive distractions such as a book or a TV to watch.
Other options include asking the child to play with pinwheels or blow bubbles and party blowers, before progressing to specialised cold devices or vibrating toys and numbing creams, she said.
"Once these techniques prove unsuccessful, we would then consider nitrous and oral sedation, depending on the level of anxiety," she added.
---
Read the full article here