Is hospital training failing to prepare GP registrars for primary care?
Education experts say new registrars need more help.
Hospital training is failing to adequately prepare GP registrars for the realities of primary care, and a longer period of co-consults with supervisors might be needed for new starters, say education experts.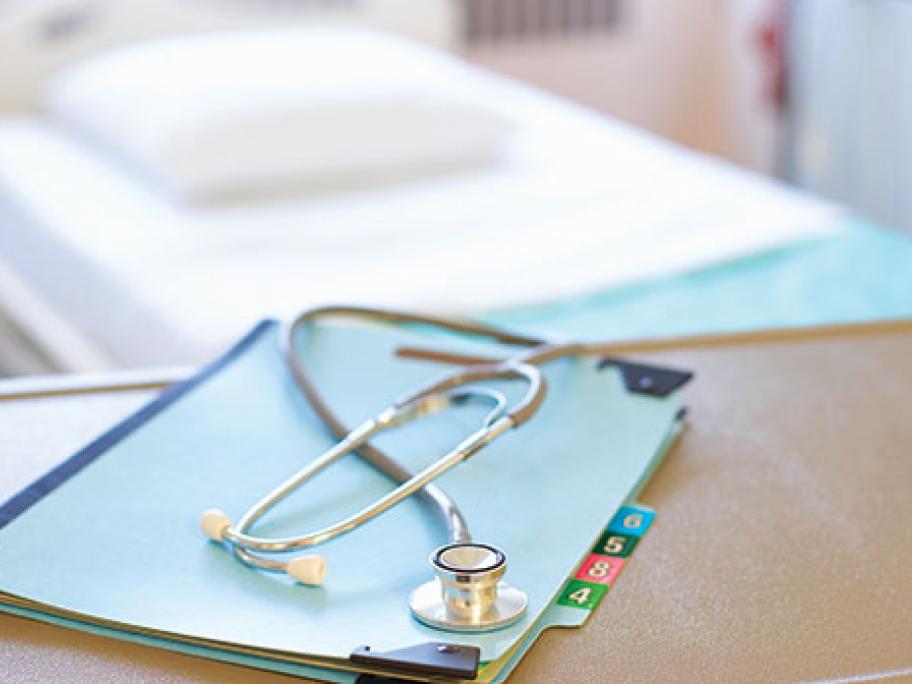 Many common ailments encountered in general practice — such as otitis media, eczema, skin cancers, back pain and eye disease — rarely present acutely to hospitals, they argue in the MJA.
And a welcome reduction in junior doctors' working hours, combined with an increased focus on patient safety, means