Hospital workers need better washing instructions
UK hospital uniforms are washed in temperatures too cool to kill bacteria, highlighting a significant infection-control issue.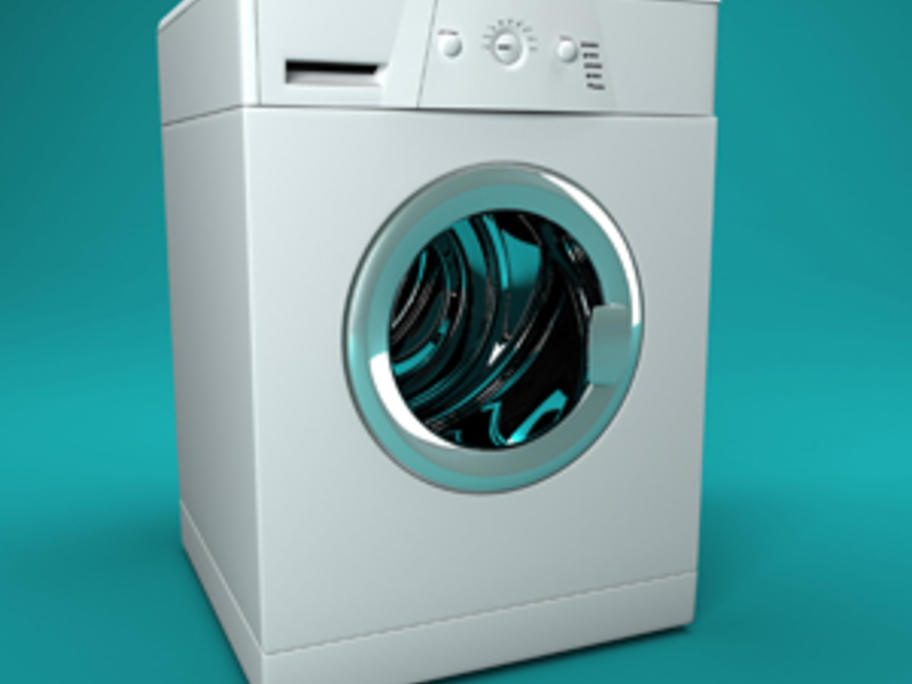 A study of four large hospitals shows that half the staff are not washing their uniforms at a recommended temperature of 6OC and  40% wash their uniforms with other clothing, risking cross-contamination.
More than a quarter admit to not washing their uniforms every day.
The