Hospitalisations for AF treble
The health burden of atrial fibrillation in Australia is "enormous" and rising more quickly than that of other common cardiovascular diseases, a nationwide study finds.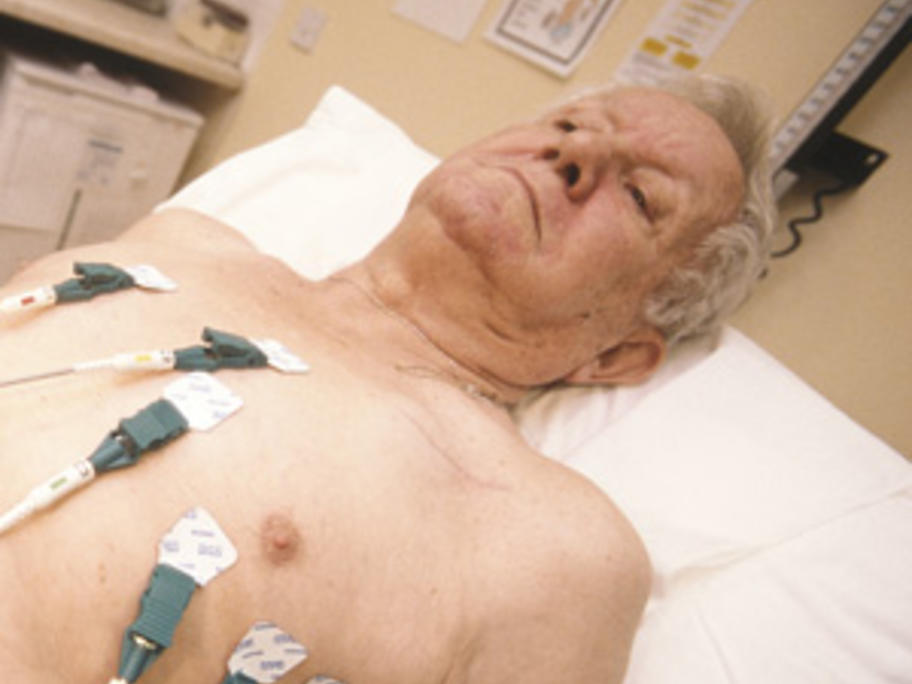 Hospitalisations for AF have tripled Australia-wide between 1993 and 2007, from around 15,000 annually to 45,000, researchers found.
Meanwhile hospitalisations for MI and heart failure increased only modestly over this timeframe.
In 2006 and 2007, hospitalisations