Hospitals failing heart failure patients over post-discharge care
Having a medical review reduces the likelihood of readmission
Patients with heart failure who receive swift, home-based disease management help and clinical review post-hospital discharge have lower risks of readmission, an Australian study shows.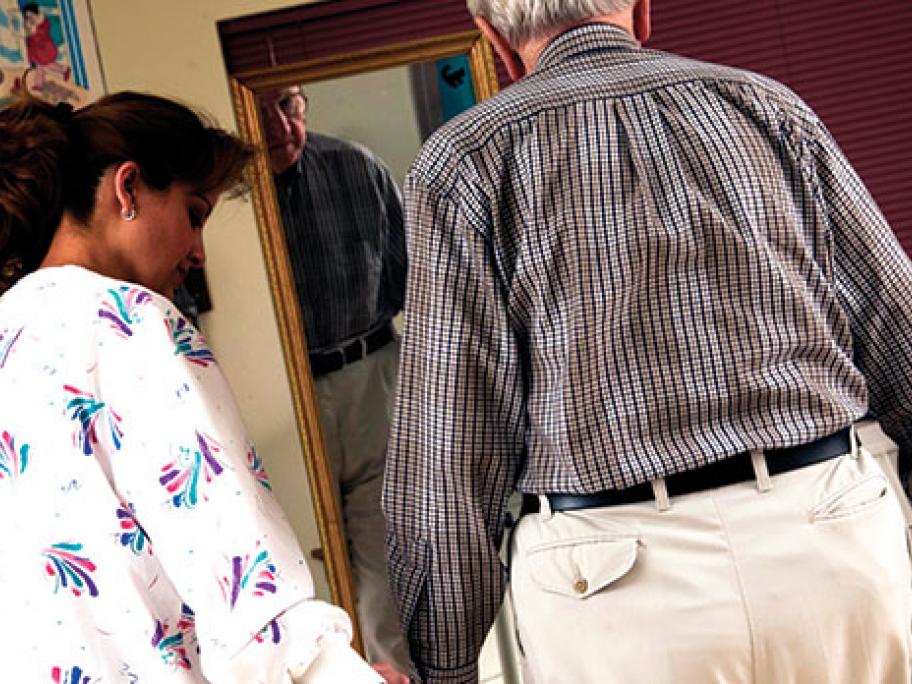 A study of outcomes for patients of six hospitals in five states suggests that differences in readmission rates are largely explained by access to community care after discharge.
Researchers examined rates of readmission or death at 30 and 90 days post-discharge among 906 patients with an average age of 72.5.
At 30 days, those patients who had been through a nurse-led disease