Hospitals failing heart failure patients over post-discharge care
Having a medical review reduces the likelihood of readmission
Patients with heart failure who receive swift, home-based disease management help and clinical review post-hospital discharge have lower risks of readmission, an Australian study shows.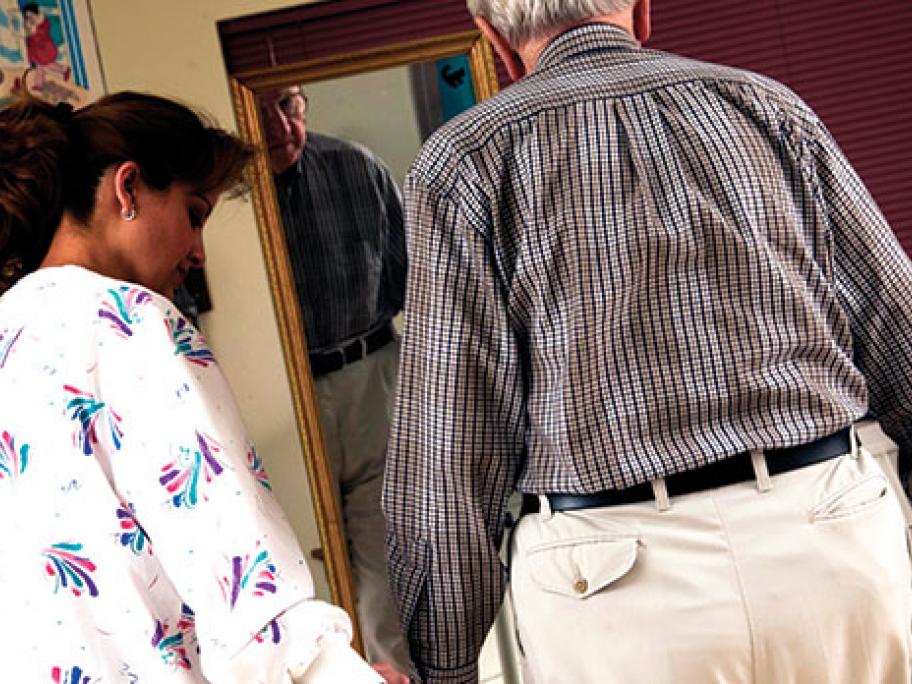 A study of outcomes for patients of six hospitals in five states suggests that differences in readmission rates are largely explained by access to community care after discharge.
Researchers examined rates of readmission or death at 30 and 90 days post-discharge among 906 patients with an average age of 72.5.
At 30 days, those patients who had been through a nurse-led disease management program, including optimising drug titration and intensive education, had a 73 per cent lower chance of being readmitted than those who had not.
Review by a doctor or heart failure nurse within a week of discharge meant they were 58 per cent less likely to be readmitted.
Being in a care program and having a medical review boosted their chances of avoiding readmission to 76 per cent compared with those not receiving the follow-up care. Mortality was not significantly affected.
"While some hospitalisations may be attributable to disease progress, many result from failure to adhere to appropriate management and are therefore avoidable," wrote the authors, led by the Baker Heart and Diabetes Institute in Melbourne.
The hospitals each had high-level cardiology services but varied widely in the post-discharge care offered to patients with heart failure, with nurse-led management offered to 74 per cent of patients at one hospital compared with just 11 per cent in another.
And 54 per cent of patients at one hospital were reassessed by a GP, cardiologist or specialist heart failure nurse within seven days of discharge, compared with just 13 per cent in another.
The authors called for hospitals to be required to publish their post-discharge care and readmission rates.
In an accompanying editorial, Melbourne cardiologist Professor Derek Chew said that, given that heart failure diagnoses were increasing, it was time to standardise ambulatory care programs across Australia.
Professor Mark Nelson, chair of general practice at the University of Tasmania, said that as heart failure patients were "recidivists", timely and appropriate discharge communication between hospitals and GPs was also vital for optimising care.
---
Read the full study here