Hospitals need GP input, says Willcock
The outgoing head of GPET says he will continue to fight for general practice, turning his attention to getting GPs "back into hospitals".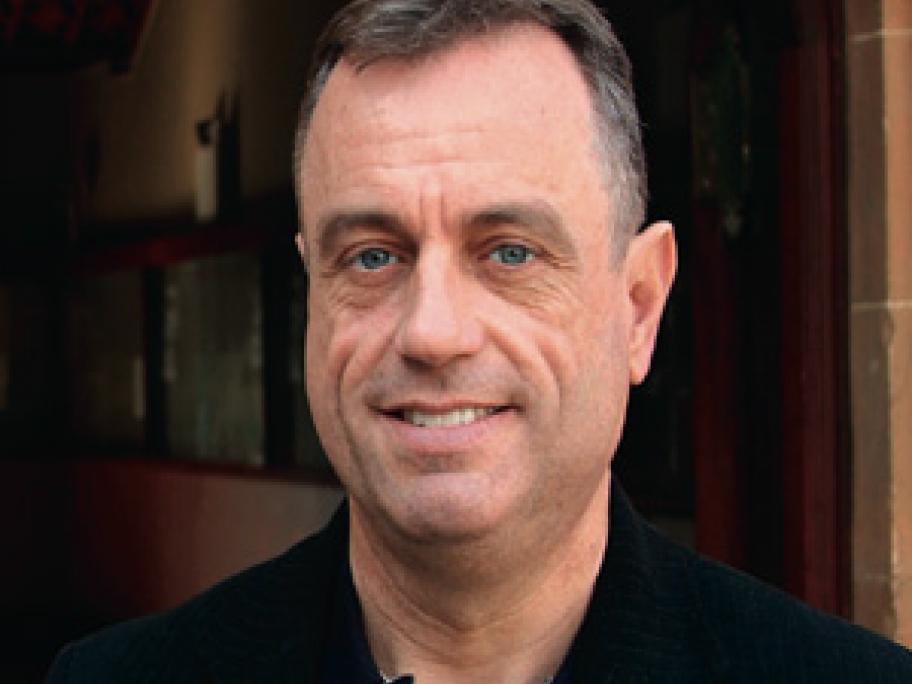 Professor Simon Willcock recently announced he will step down as president of the training body in May to allow his successor to have a say in ongoing funding negotiations with the Federal Government. But he insists he will not be retiring from the public arena.
"I'm getting off the ride but I'm staying in the theme park" he told Australian Doctor.
&ldquo