Hospitals regularly prescribe opioids on discharge 'just in case'
Pharmacist survey highlights concerning trend
Almost a third of hospitals are still regularly sending patients home with opioids "just in case", even when post-surgery patients have not required opioid analgesia for at least 48 hours.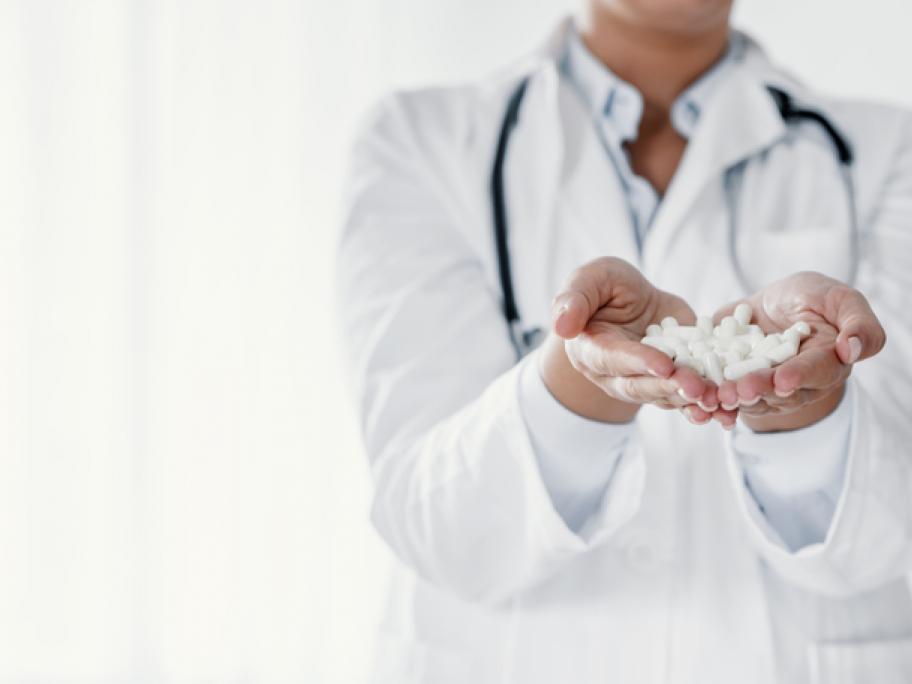 An analysis of hospital pharmacy practices surrounding opioids has also revealed less than 10% of hospitals provide GPs with a pain management plan or opioid de-escalation plan, while less than half provide a discharge summary.
The report from the Society of Hospital Pharmacists of Australia (SHPA), says people experiencing less serious acute pain are at increased risk of opioid harm and says all hospitals should be writing post-discharge opioid management plans.
The society surveyed 135 hospital-based Directors of Pharmacy and found 27% of respondents often supplied opioids to take home "just in case", and 2% always did. A further 43% did this sometimes.
 "This is concerning given research finding the provision of a prescription or supply of opioids places the patient at higher risk of opioid harm, which may be unnecessary in these cases," it said.
"Apart from increasing individual risk, this practice can result in unnecessary opioids stored in patients' homes and within the community which are inappropriately shared with family and friends or diverted for illicit/recreational purposes."
The survey also found more than 60% of hospitals write up opioid prescriptions before a decision is made to discharge the patient.
And it found "extremely high" rates of sustained-release opioids prescribed for acute pain post-surgery, potentially flaunting guidelines from the Australian and New Zealand College of Anaesthetists' Faculty of Pain Management.
"This is especially problematic for patients who are not already taking opioids prior to surgery ... and therefore were not previously at risk of opioid misuse or dependence," the report said.
Associate Professor Mark Morgan, chair of the RACGP Quality Care Committee, said the college was working with the SHPA to improve discharge practices as one means to reduce opioid-related harms.
"We're on the same page here," Gold Coast GP Professor Morgan said. "This is a whole of health system problem.
"All opioids should be prescribed at the lowest dose, for the shortest time, and carefully co-ordinated between primary and secondary care.
"The plans should make clear the review dates and a plan for reducing the dose and should be part of the discharge summary."
The SHPA also suggested that opioid stewardship programs, like antibiotic stewardship programs, should be rolled out in all Australian hospitals.
And it said the word "painkiller" should be dropped in favour of "medicines for reducing pain", to better manage patients' expectations.