Hospitals to tell GPs if patients harmed
Hospitals will be encouraged to send detailed discharge letters to GPs when patients have suffered an adverse event, under new draft guidelines.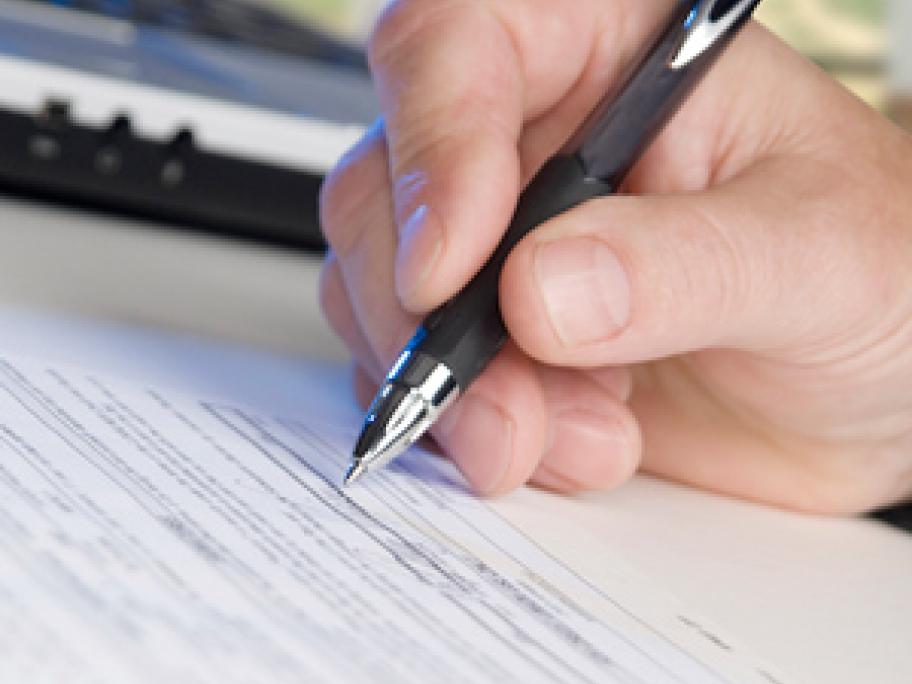 The push comes from the Australian Commission on Safety and Quality in Health Care which is currently reviewing its guidelines designed to encourage open disclosure in the wake of mistakes.
The letters, sent with the consent of the patient, would list the nature of the adverse event, the care and treatment the patient is being given and the results of any clinical investigations.
Patients would also be encouraged to discuss their