Hospitals told to deliver better colonoscopy feedback for GPs
Calls for information on all histological findings and recommended follow-up
A new clinical care standard for colonoscopies aims to change the poor feedback that GPs receive from hospitals about referred patients.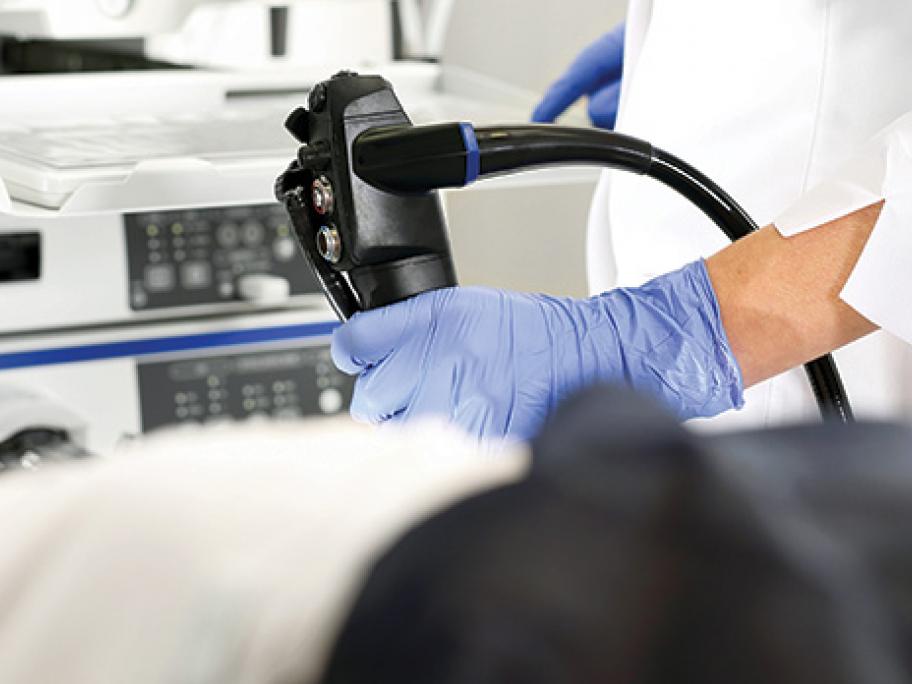 The standard, released on Monday by the Australian Commission on Safety and Quality in Health Care, recommends colonoscopists report all histological findings where tissue is removed and provide follow-up recommendations for GPs.
The commission's clinical director, NSW gastroenterologist Professor Anne Duggan, says the standard aims to address national inconsistencies in colonoscopy rates.
"There's 30-fold variation. It