Hospitals told: Don't write to GPs, write to patients
This should help patients better understand what's going on, says new UK guidance
GPs in the UK will no longer receive letters from other specialists; instead they'll get copies of letters written to their patients, under new guidance.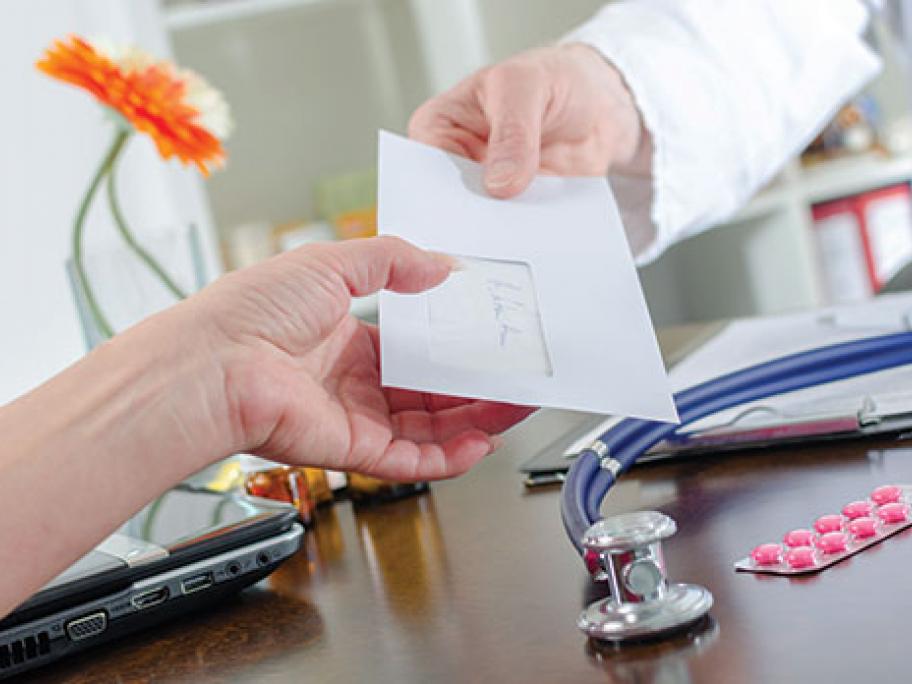 The concept — which is not mandatory but considered best practice — aims to help patients better understand what is going on and to make them feel more supported, according to the Academy of Medical Royal Colleges.
"Writing directly to the patient ... should also avoid awkwardness caused by writing about patients in the third person," the academy adds in a new report.
It has told hospital