Hot flushes and night sweats a red flag for diabetes
Health risks are particularly pronounced for those with late-onset symptoms
Menopausal vasomotor symptoms are associated with a significantly increased risk of type 2 diabetes, particularly for women with night sweats.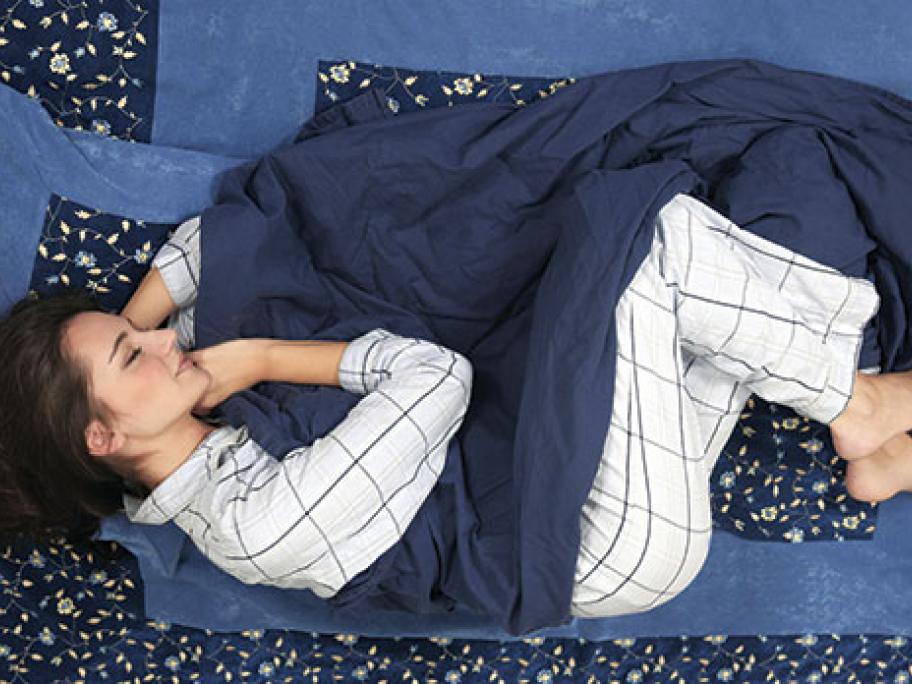 But only those with late-onset or postmenopausal symptoms are at risk, say the authors of the 20-year study of more than 150,000 US women.
The researchers report that hot flushes and night sweats experienced late in menopause are linked to an 18% elevated risk of diabetes.
This increases with severity and duration, independent of obesity.
None of the women in the study have a history of diabetes.
In the journal Menopause, the authors write that there are several potential explanations for the findings.
"The most plausible and consistent explanation may be through associations with sleep disturbance," they say.
The researchers have found that sleep disturbances are commonly reported, including insomnia and sleep apnoea.
Not surprisingly, those with the most severe vasomotor symptoms are more likely to have sleep problems.
In a statement, Dr JoAnn Pinkerton, executive director of the North American Menopause Society, says HRT started near menopause reduces the risk of diabetes.
The authors of the study suggest doctors "discuss long-term cardiovascular/metabolic risk with patients and leverage the bother of existing symptoms for behaviour change to improve vasomotor symptoms and reduce diabetes risk".
---
Read the full study here