The hot topics
The penalty rate issue continues to dominate our reader comments, while homeopathy and PBS costs also generated debate.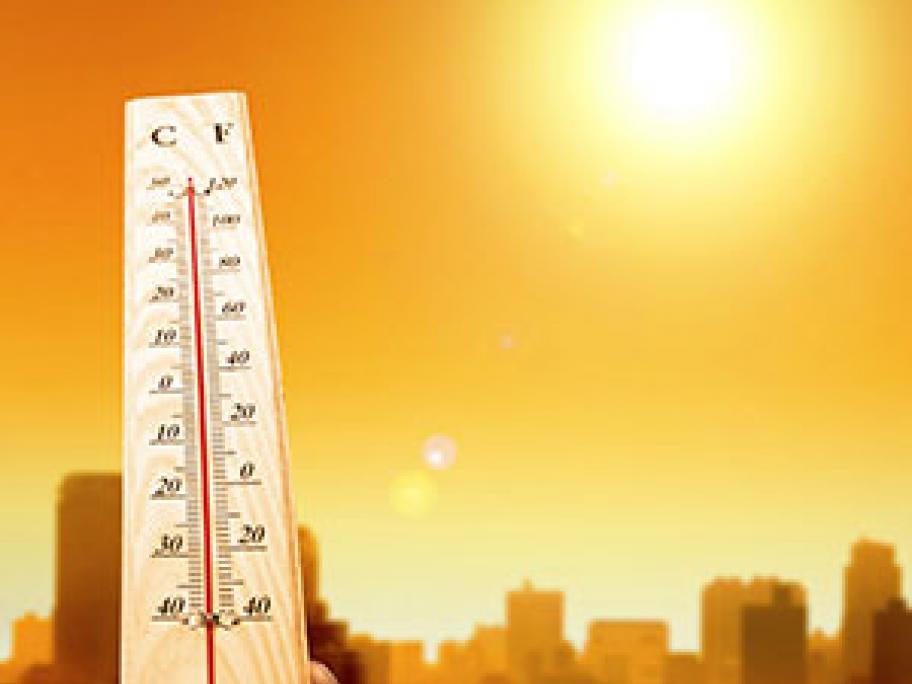 Fighting to keep penalty rates
1. Has the guild really thought of the implications relating to 'reduced penalty rates' from the perspective of employees?
2. Why hasn't the guild shared their view(s) or discussed with their fellow pharmacist colleagues relating to penalty rates? There has to be an open discussion or forum with all stakeholders effected either directly or indirectly by the changes that are taking place.
3. Why