Hotline not easing pressure on EDs
The Federal Government's $226 million after-hours nurse and GP hotline is not reducing pressure on emergency departments, and may be having the opposite effect, emergency doctors claim.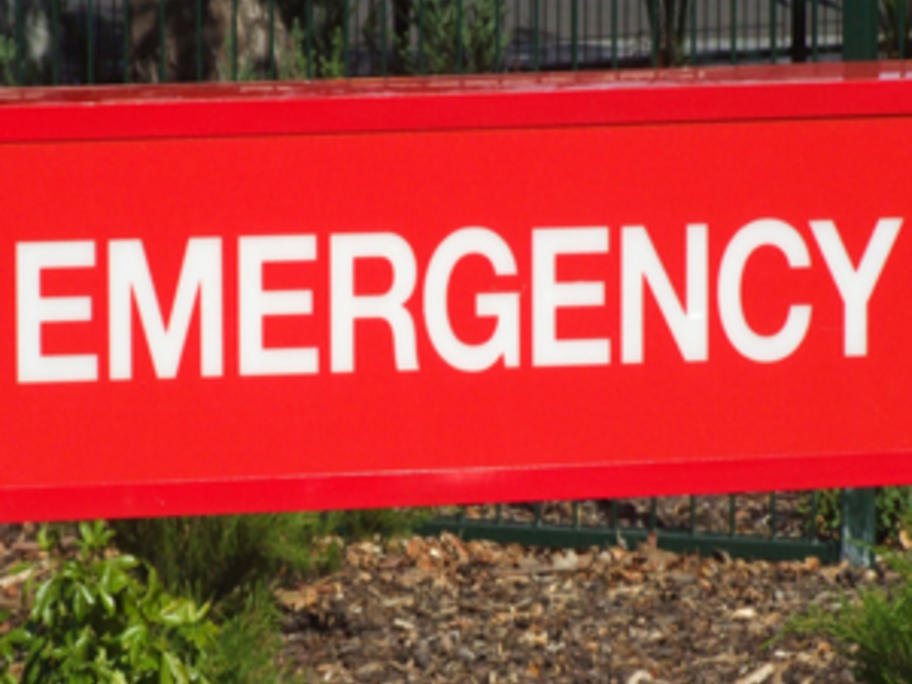 In 2006, the government pledged more than $170 million over five years on a national health call centre, Healthdirect Australia, to be run by nurses who would give free triage advice.
Last year the service was extended to include GP support through the after-hours GP helpline, at a cost of $50 million over three years.
Health Minister Tanya Plibersek last