House and car packages fail to cut the mustard
Rural life for GPs remains unattractive despite government incentives
Lucrative house and car packages are still available for GPs to entice them to work in the bush, but media reports suggest the Federal Government scheme has been largely unsuccessful.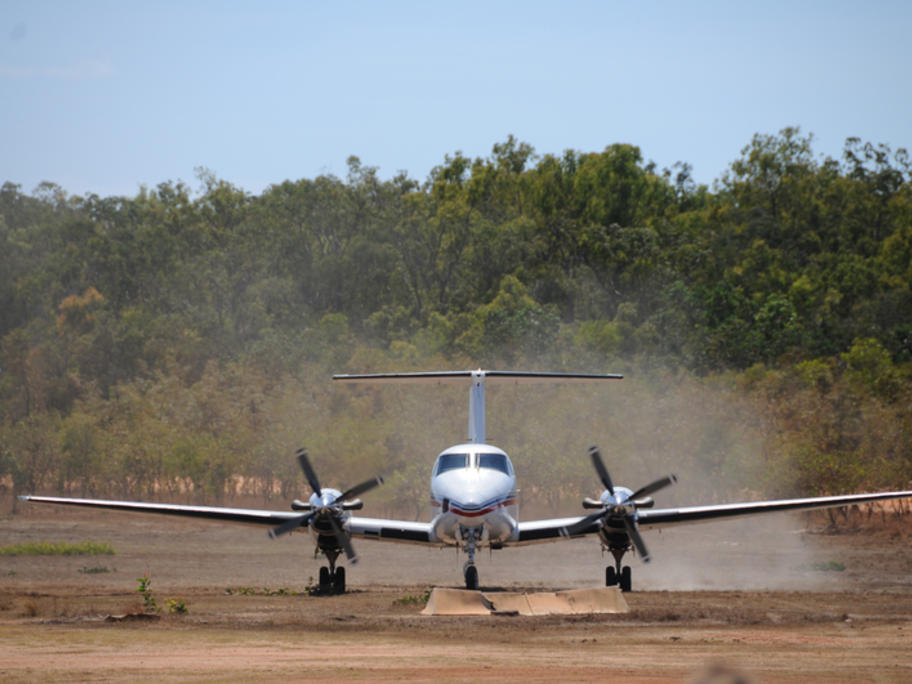 Prospective candidates say the Medicare rebate freeze is the main sticking point despite jobs abounding.
One practice in Queenstown, Tasmania, recently advertised for a doctor to work in a medical centre as a GP/VMO, dangling a $400,000 carrot as an incentive.
Rural hospitals have also been known to offer $400,000 packages, but doctors must be on