How the $115,000 drug got its price tag
A bipartisan US Senate Committee has launched a withering attack on Gilead's pricing of the breakthrough hepatitis C drugs Sovaldi and Harvoni.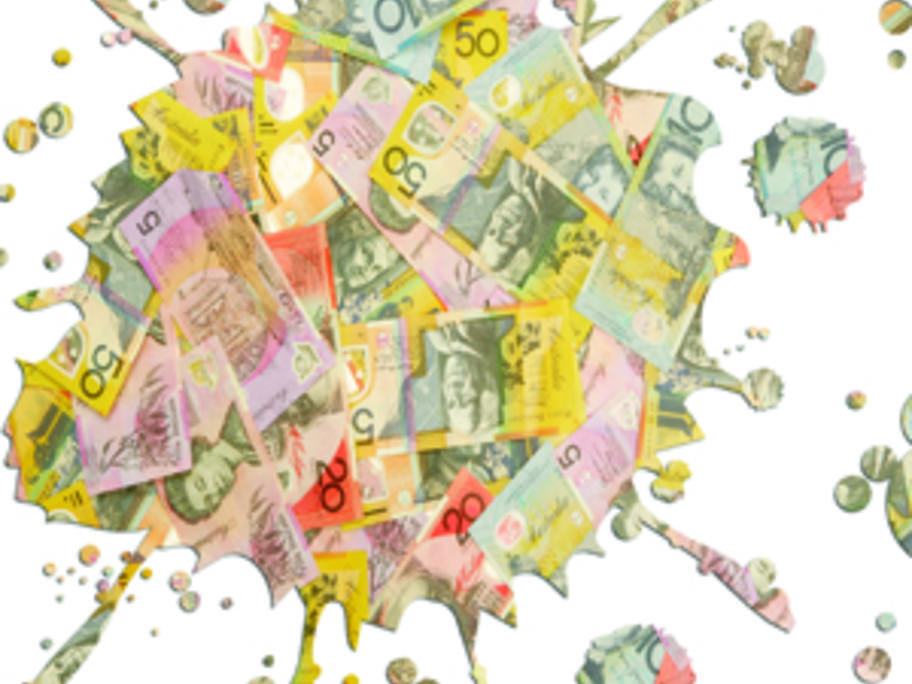 In the US, a course of Sovaldi (sofosbuvir) was introduced at $84,000 ($AU115,000), while its successor Harvoni (sofosbuvir/ledipasvir) was set at $94,500 ($130,000).
The company's own analysis shows its pricing strategy will significantly limit the number of patients that can be treated, says a Senate report based on 20,000 pages of Gilead documents.
The report says Gilead set a sky-high price for Sovaldi