How the AusPost COVID-19 delivery scheme works
Pharmacies can choose to use express post or their existing delivery method
Pharmacies will be able to post up to 500g of prescription medicines to vulnerable patients at no cost under a deal struck between the Pharmacy Guild and Australia Post.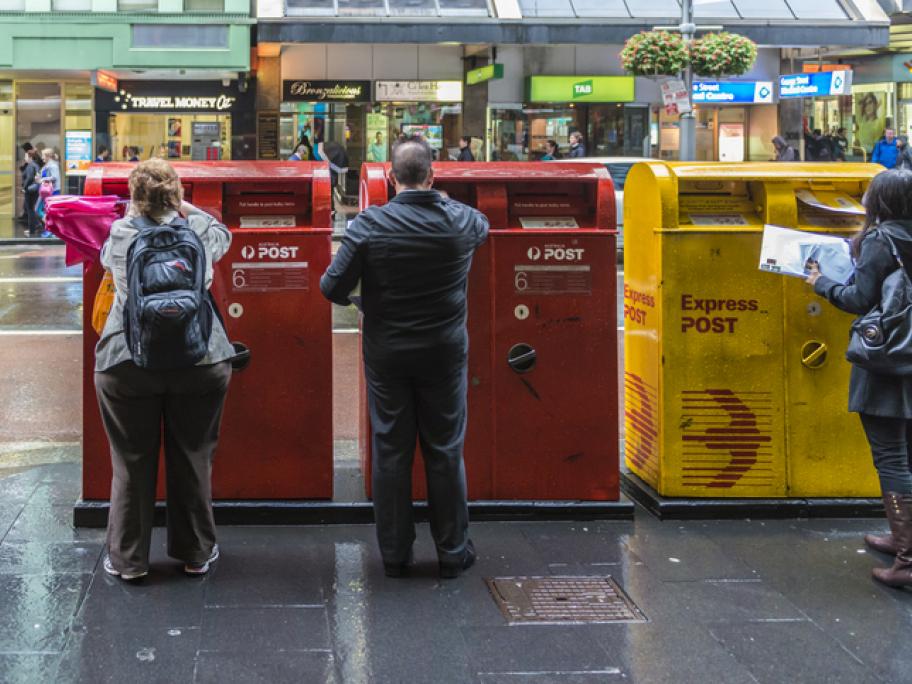 From Monday, Australia Post has agreed to align the cost of sending 500g express parcels with the $7.77 (excluding GST) fee paid to pharmacies to deliver medicines to eligible patients once a month under the $25 million COVID-19 Home Medicines Services Program.
The idea is that pharmacies use the funding available under the program to pay Australia Post.