How Australians rank pharmacists for ethics
Survey compares professions and professionals
Australians have voted pharmacists as the second most ethical people they come into contact with.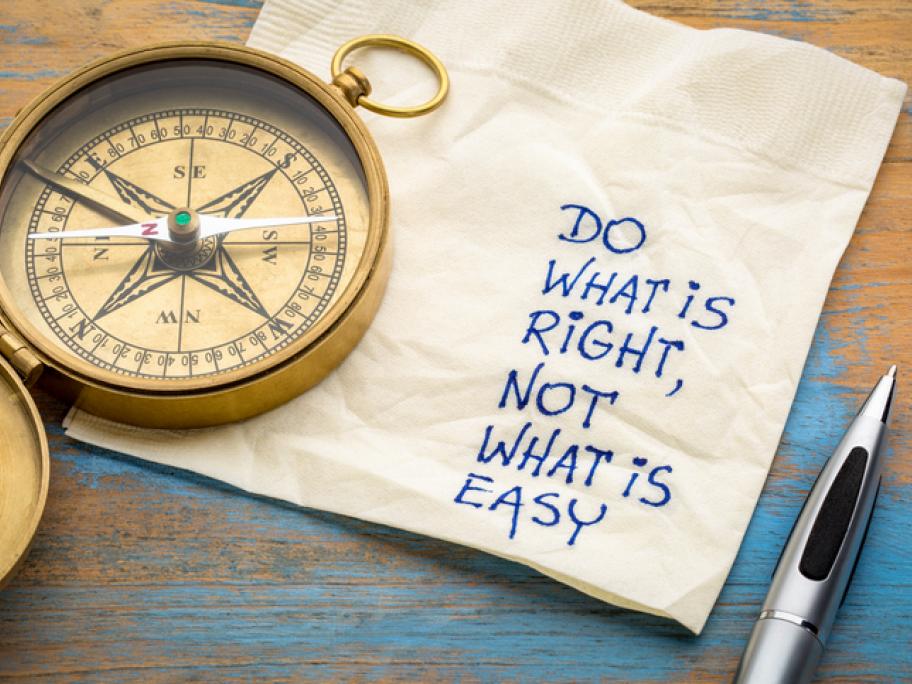 They rank marginally behind GPs in the 2018 Governance Institute survey, which asked 1000 Australians to rank professionals and organisations on a five-point scale, from very unethical to very ethical.
Overall, health tops the ethical sector rankings, coming in ahead of education.
But pharmacists have come in fourth in the ethical ranking of medical professionals, behind GPs, nurses and vets.
This is the same as in 2017, but a significant drop from the inaugural survey in 2016, which ranked them second.
Here are some of the results:
Most ethical sector
Health
Education
Charities and the not-for-profit sector
Professional membership sector
Public sector
Small to medium enterprise
Trade or worker associations
Most ethical professionals encountered
GPs
Pharmacists
Local hospital
Accountant
Lawyer
Financial planner
Bank
Most ethical health professions
Nurses
GPs
Vets
Pharmacists
Dentists
Ancillary service providers
Funeral directors
Other key takeout-outs
The AMA was again considered the most ethical membership association. The Pharmacy Guild and PSA were not on the list of groups presented to participants.
Medical charities were voted the most ethical among charity groups.
Pharmaceutical companies continue to be incongruous with the rest of the health sector, leaning towards being considered unethical.
Australians consider immigration, euthanasia and Indigenous affairs the most difficult issues to navigate from an ethical point of view. Terrorism has dropped to eighth place from third in 2017.
Businesses such as Uber and Airbnb have suffered a drop in their ethics rating but remain on top of the most ethical future developments.
Gene manipulation for medical treatments and embryo experimentation are considered somewhat unethical.