How Australia's first pill-testing trial will work
A Q&A with with one of the architects of the scheme.
Q&A
---
Slammed by the Federal Government but backed by ACT police, a pill-testing trial will take place at the Spilt Milk festival next month, with the goal of reducing harm.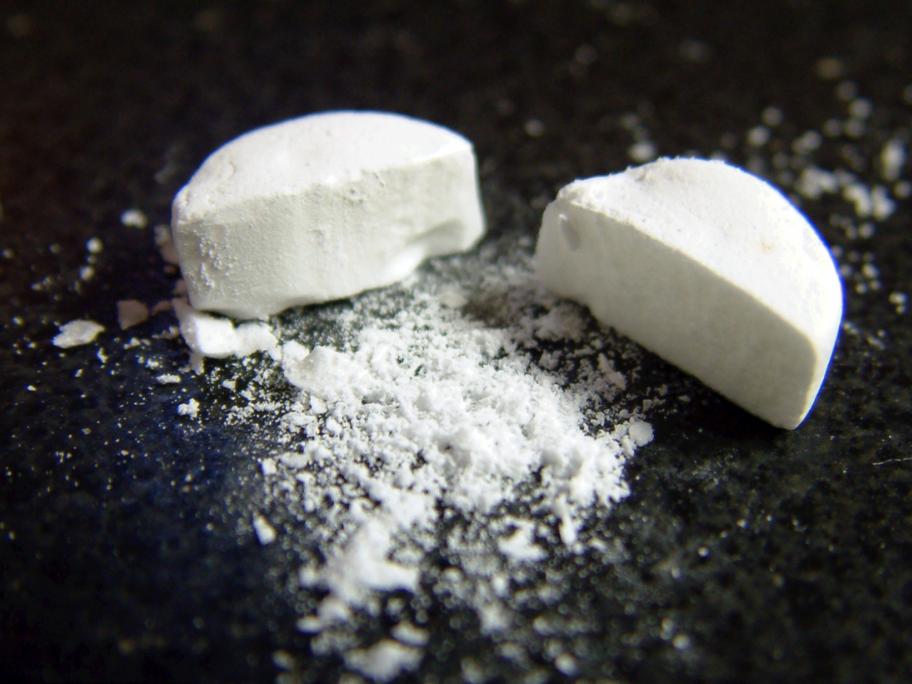 Dr David Caldicott, clinical lead at the Australian Drug Observatory, explains how the medically led pilot will work.
---
How will it work?
You would present yourself and say, "I have this; I'm not sure what it is, and I'd like to test it." You provide a scraping of the product and place it on a pedestal for analysis.