How avocados could help manage metabolic syndrome
The health benefits of the humble avocado are well known, but new research has discovered yet another nutritional string to its bow.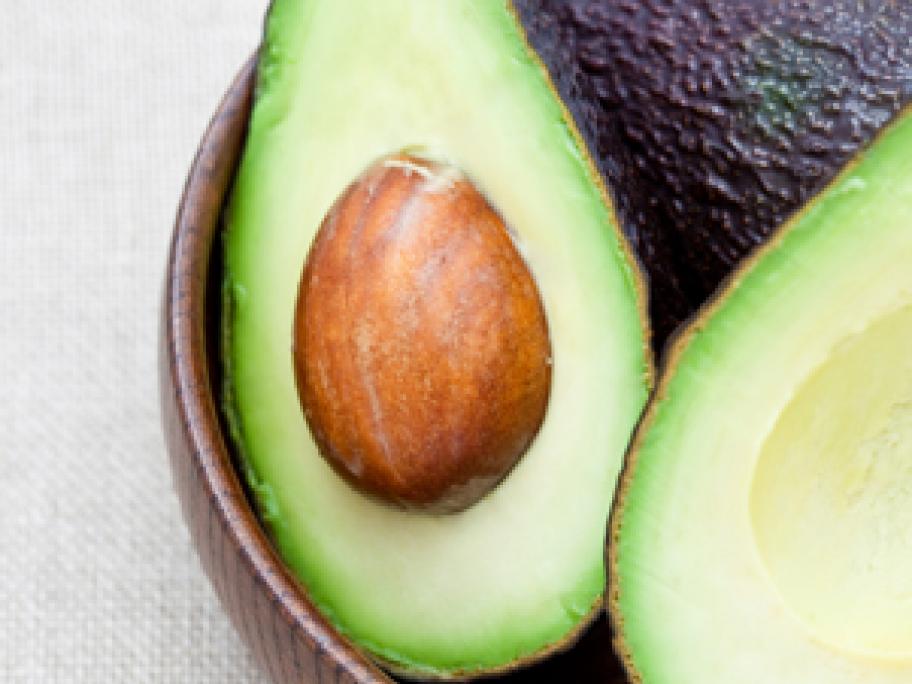 Already an established source of carotenoids, minerals, phenolics, vitamins and fatty acid, a comprehensive systematic review has now found avocado to be an excellent herbal medicine for managing the different components of metabolic disorder.
According to the literature, avocados have the most beneficial effects on lipid profiles, with changes to LDL-cholesterol, HDL-cholesterol, triglycerides, total cholesterol and phospholipids.
The authors note that the peel, seed, flesh