How bad are the bushfires in NSW?
Health alerts have been issued across NSW as the state's bushfires worsen.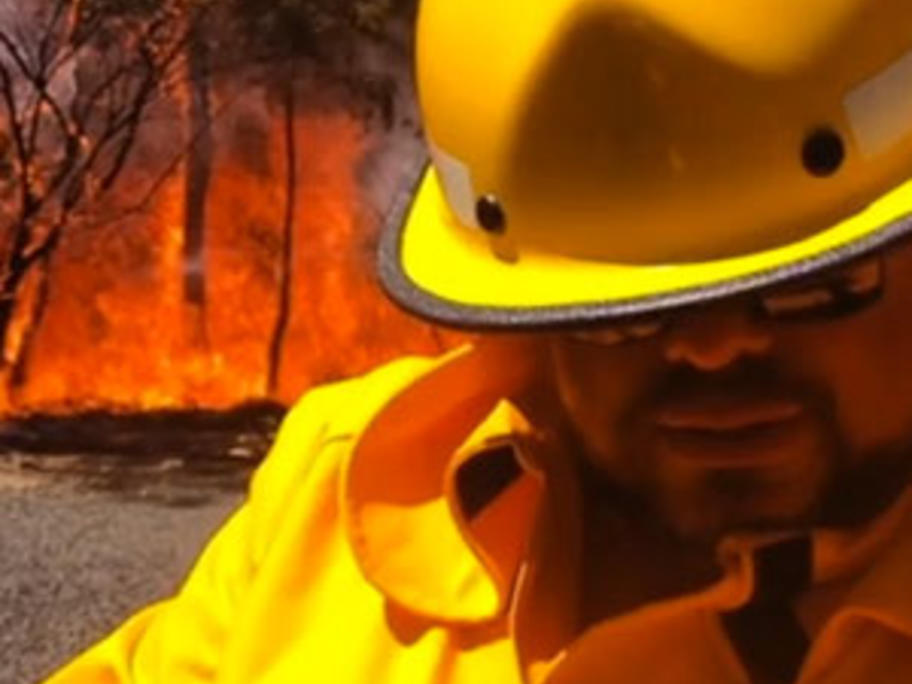 Doctors are urging people, especially those with respiratory diseases, to stay indoors and avoid exercising outdoors. More than 200 homes have been lost in the fires west of Sydney since last Thursday. 
To see just how bad the situation is, take a look at the series of images and video below from the Mt Victoria Royal Fire Brigade and the ABC, taken on Monday 21 October.