How burnout impacts on medical errors
Big mistakes are being made even in so-called safe workplaces
Burnout is as much to blame for medical errors as an unsafe workplace, according to a study of almost 6700 doctors in the US, of which more than half reported symptoms of burnout.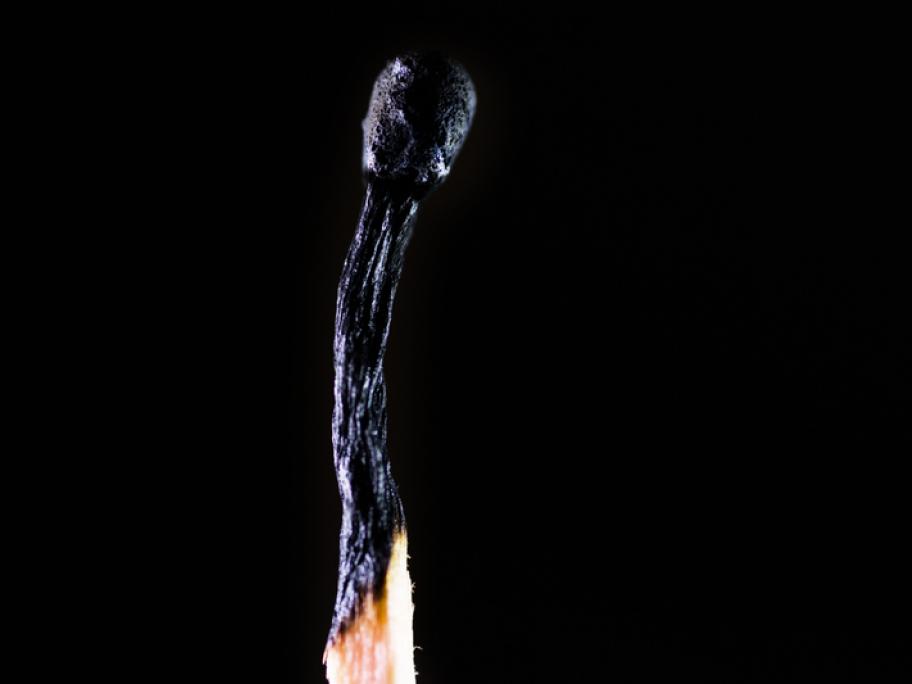 The researchers found that burnt-out doctors had more than twice the odds of self-reported medical error after adjusting for specialty, work hours, fatigue and the safety rating of their workplace.
The study authors also found an unsafe workplace was associated with 3-4 times the odds of medical error.
"This indicates both the burnout level as well as work unit safety characteristics are independently related to the risk of errors," says lead author Dr Daniel Tawfik from Stanford University School of Medicine in California.
On a global scale, burnout appears to be on the rise, with multiple studies indicating that about half of all doctors experience symptoms of exhaustion, cynicism and feelings of reduced effectiveness.
Burnout is also known to influence quality of care, patient safety, turnover rates and patient satisfaction.
In the latest study, the authors report that rates of medical errors actually triple in safe workplaces if doctors have high levels of burnout.
This indicates that burnout may be an even a bigger cause of medical error than a poor safety environment.
"Up until just recently, the prevailing thought was that if medical errors are occurring, you need to fix the workplace safety with things like checklists and better teamwork," Dr Tawfik says.
"This study shows that that is probably insufficient."
---