How Chemist Warehouse tracks 250,000 stock movements a day
The Chemist Warehouse Group has installed a new stock management system that allows it to keep tabs on the 250,000 items it ships every day to its stores or internet customers.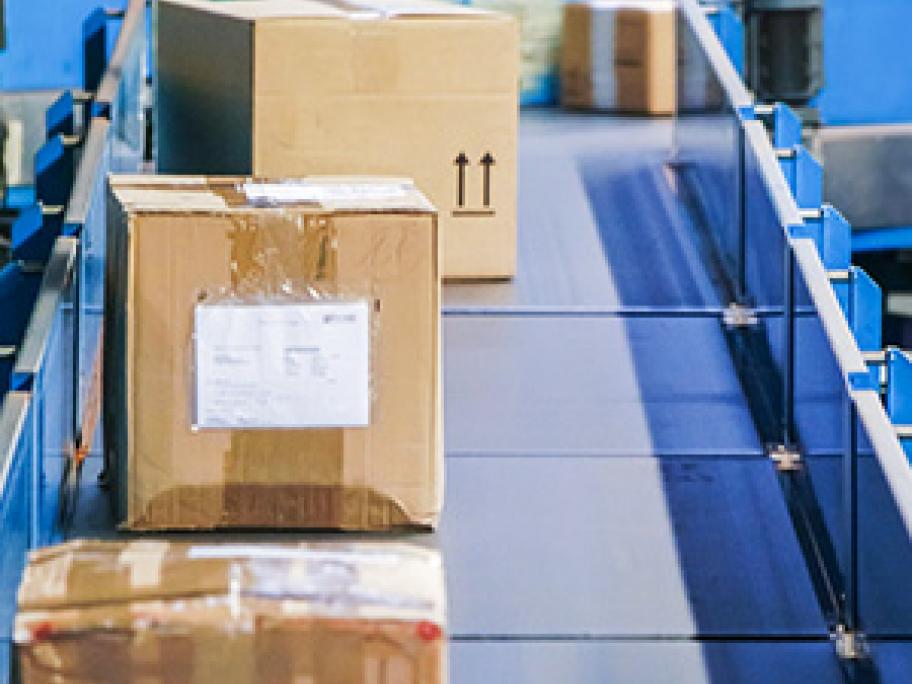 The system, supplied by US-based Manhattan Associates, gives the 400 pharmacies and other stores in the group the ability to ensure shelves are restocked on time and to improve online customer service.
The group admits it had limited control over inventory before the rollout.
"However, we can now track stock across the entire business and know exactly where a given unit of inventory is at any moment," says