How close are you to your smartphone?
How close is your relationship with your smartphone and messaging apps, such as Facebook Messenger and WhatsApp?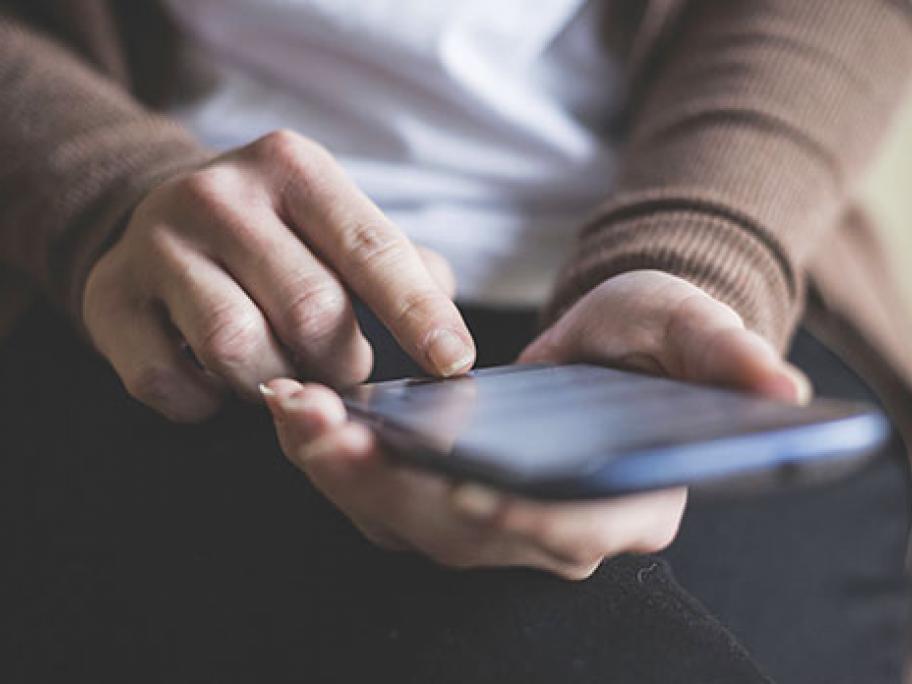 Do you continue conversations on messenger apps when you're sat on the toilet like 34% of those responding to a poll by datafication, a company that aims to understand how Australians use social media?
The same poll found that there are 10.5 million active users of messaging apps across the country, with 8.8 million using Facebook Messenger, 3.3 million on WhatsApp and 2.8 million opting for Snapchat. 
Australian Doctor would like